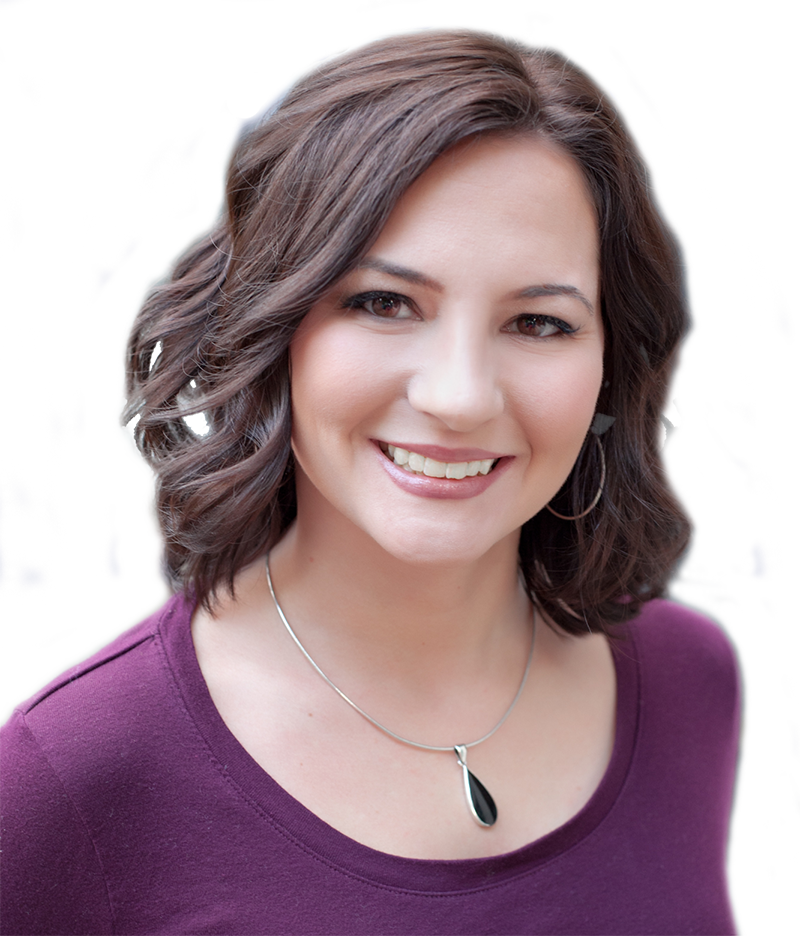 Voice and Performance for Singers, Actors, and Speakers!
Confident Voice Studio, located in Portland, offers Voice, Performance, and Piano Lessons in a fun and growth-oriented environment
Schedule Your Quick Conversation Now
Click the Button Below to Schedule Your Free, No-Obligation Quick Conversation to Discover if
Confident Voice Studio is right for you or your child.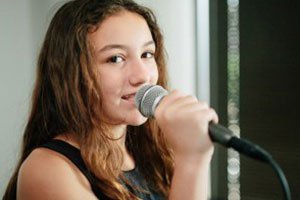 Confident Voice Studio
At Confident Voice Studio, students will learn to train their ear, expand their range and find their own unique tone. We offer training on how to properly use your voice to get the best sound and avoid injury.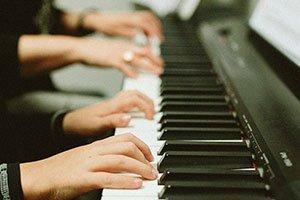 Confident Piano Lessons
At Confident Voice Studio, piano lessons not only include rocking out to the songs you love, they expand your knowledge and skills as a pianist. Our piano teachers focus lesson time on music theory and exercises.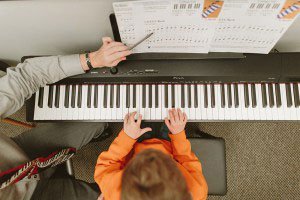 Music for Preschoolers
This fun new class created for preschoolers teaches rhythm, tonality and other music fundamentals through games and fun lessons…all themed around the animals kids might encounter on a real safari.
Is Confident Voice Studio the Right Resource for You?
Find Out What Makes Confident Voice Studio Different
No Registration or Recital Fees, Ever
Many schools charge $40, $50, even more just to register you, and charge you again every year. Then they charge you for recitals. I don't think that's fair, so I will never charge you a registration or recital fee.
All Books and Materials Included at No Extra Charge
You'll never have an unexpected expense because we provide everything you'll need at no extra costs. I provide all the books, music and materials needed at NO COST to you.
Frequent Communication About Your Progress
You'll walk away from each lesson knowing about your growth. Parents you'll be kept in the loop with frequent reports about progress.
Located in the Beautiful, Sunnyside Neighborhood
Have your lesson then get your coffee and pastry at the local favorite Grand Central Bakery. I recommend the chai tea and the cheese danish. (I know dairy isn't great for the voice but they are delicious.) Sunnyside (SE Hawthorne) offers free parking, dining, and shopping. I love our location and you will too!
Clean, Fun, Bright Environment
It's never fun to learn in a dingy, not well maintained space. Our studio features bright, fun colors.
Student Homework Space
Our waiting area features chairs, tables, and books and games where students can study and do homework while waiting to be picked up.
No Long Term Contracts
Our lessons are month-to-month, so you are not tied into long semester commitments. I want you to be here, not feel legally bound to be here.
Private Lessons Specializing in Technique and Performance
You want an experienced teacher who really knows what the real world is like. I have over 25 years experience in the entertainment industry and continue to perform in theater and music scenes. I can train you for a career in music or theater.
Free Annual Student Showcase
Our low stress showcase is free for all performers, and each performer gets tickets for friends and family.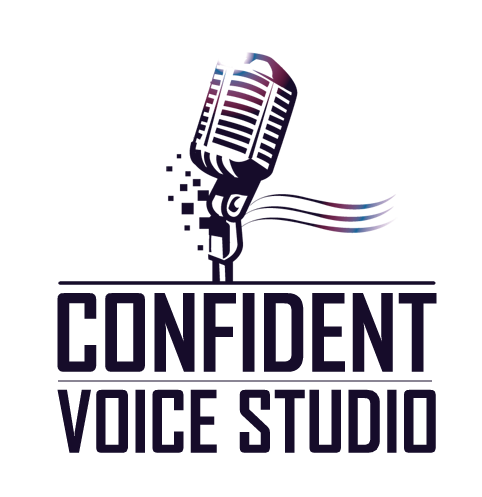 My 10 year old son started taking piano lessons with Deanna Maio at Confident Voice Studio a couple of months ago, and she has done a terrific job connecting with him and helping him advance his piano practice. We highly recommend Deanna!
Carissa H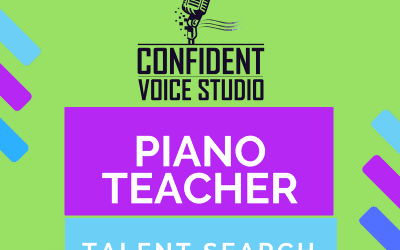 Confident Voice Studio and Avant Music Studios is hiring a Guitar and Ukulele Teacher! We are a young and growing business. We need your help to make sure that our clients are getting a fun and quality learning experience. Our ideal teacher finds meaning in, and cares deeply about, their work. We are looking for someone to help us make sure that we are setting our students up for success.
When you think of becoming smarter, you probably think about studying hard, doing lots of math and generally putting in time and effort. But what if I told you that you could get smarter by eating? We all love eating, so in theory this should be no hardship at all....
What wanna know what I really think about breathing from your diaphragm? Watch this short opinionated video on our Facebook Page.  While you're there, like our page so you can get updates, videos, tips and special offers....