Composing with GarageBand
Introducing Composing with GarageBand

Starts September 11th – Register Now!
GarageBand inspires and motivates students to create their own music.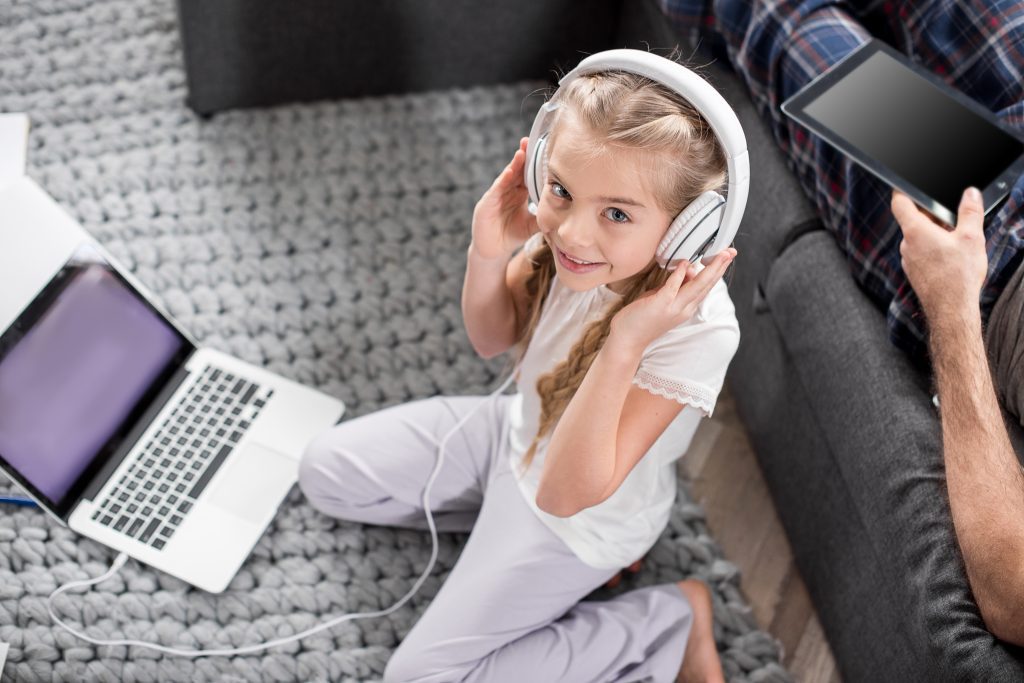 They are engaged and motivated while learning with these tools from the very first class, and they can create their own music, no matter how much experience they have.
In Composing with GarageBand, we explore the different feature and developments in GarageBand for iPad or Mac, including "Live Loops", which is a brand new way of thinking about music creation.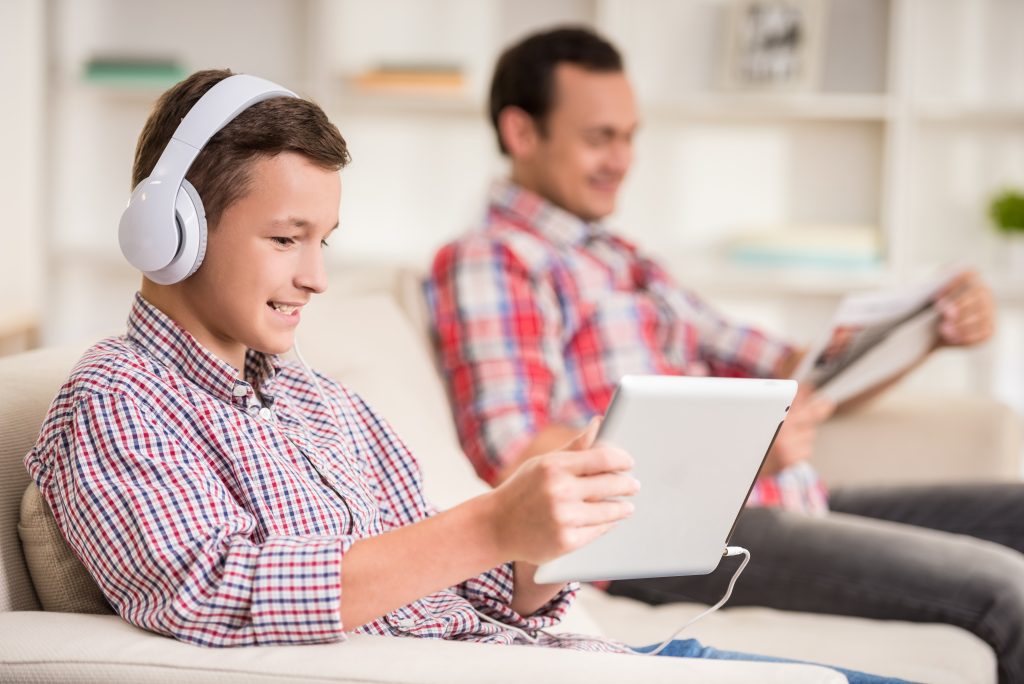 Students LOVE GarageBand
Students will also create their own compositions from scratch, using all available features of the software.
Just some of the features of Garage Band we focus on include:
Drums & Drummer
Melody
Smart Drums
Guitar
Bass
Recording Vocals
Song Forms
Live Loops & Loops Palletes
Strings
Rock Guitar
Jazz Combo
Creating Loops
And so much more
We'll use all elements of GarageBand for Mac to create exciting music, and students will use composition as a vehicle for learning other aspects of musicianship as well, such as instrumentation, form, melody and harmony.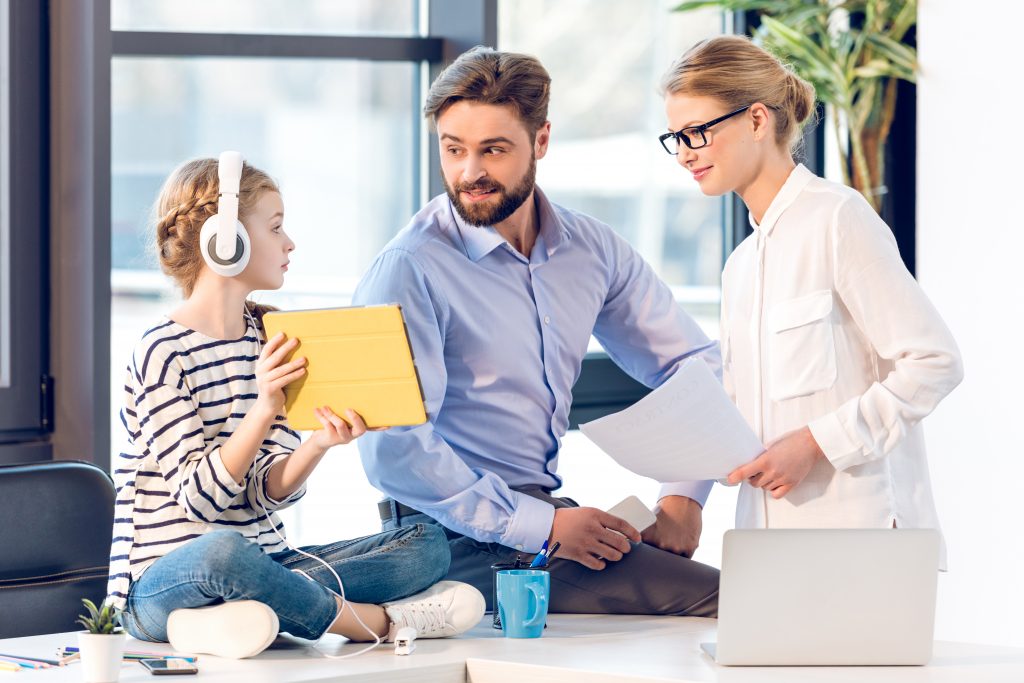 By the end students can use GarageBands in-built video syncing tools to create their own movie soundtrack.
We show students how GarageBand is not just a 'play thing' but an important music creation tool.
This is not only fun and exciting for students, but really teaches important musicianship elements.
Students receive learning with 20+ distinct modules, which include video PLUS a worksheet to learn the tools and use them to CREATE MUSIC EACH LESSON.

An iPad or Mac laptop with GarageBand installed and a pair of headphones or earbuds are required.
There's two options to choose from…
Composing with GarageBand Gold Private Program
Includes 36 private, 30 minute lessons
Includes tutorial videos and assignment sheets
Personalized feedback and support from Deanna
Just $125/month
Existing Students Save! Just $95/month
MOST POPULAR – Composing with GarageBand Workshop
Includes 30, 60 minute group lessons on Thursdays
Includes tutorial videos and assignment sheets
Personalized feedback and support from Deanna
Lessons include Listening time where we listen to each other's work
Just $65/month 
Existing Students Save! Just $59/month (Best Deal)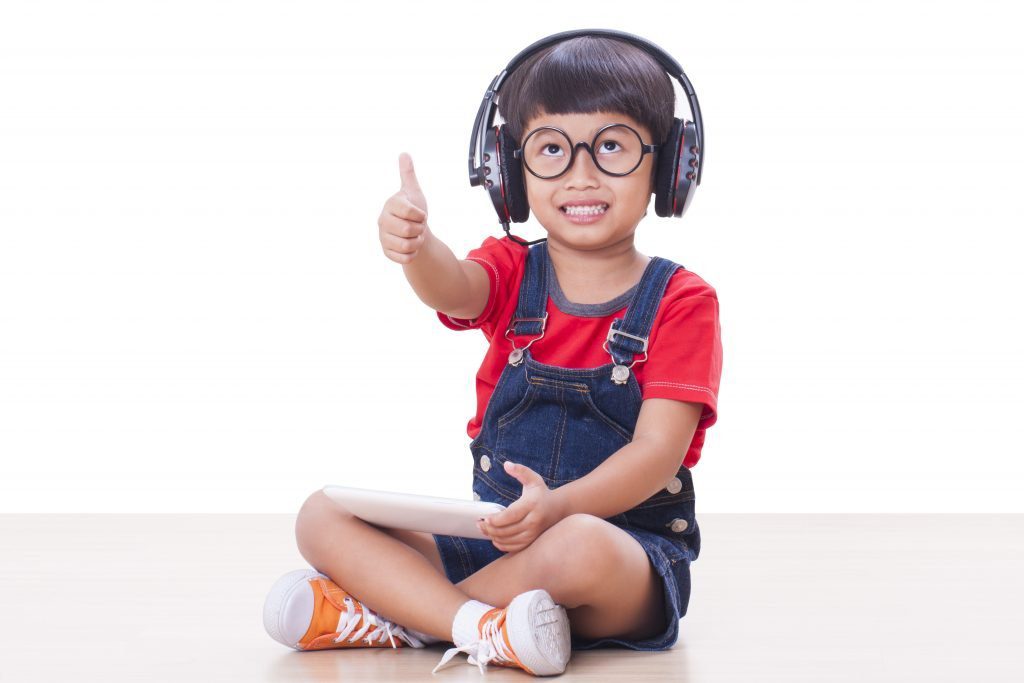 Enroll Now and Receive
2 Special Bonuses
At your program completion you'll receive:
A bonus lesson showing you how to create a mobile phone ringtone useable on your own device. ($50 Value)
a .MP3 of the composition of your choice that you can share with friends and family along with personalized professionally designed "CD album" art. ($50 Value)