Confident Musician Consultation
**Get Your Complimentary Telephone Consultation Lesson**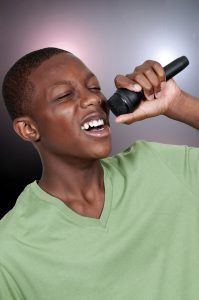 I'm excited to show you how to get started or (continue) on your musical journey.
We will discuss goals, assess your current level, and more.
This Offer Available for New Students Only
If you want to speed up your success as a musician, speaker or performer, then I'd like to help you do it with a special 1-on-1 personal "Confident Musician" consultation where we'll work together to…
=> Create a crystal clear vision for 'ultimate success' so you know exactly what you want, where you're headed, and what you need to do to make it happen.
=> Uncover hidden challenges that may be sabotaging your ability to make changes that last or that are slowing down your progress
=> And learn how Confident Voice Studio can help you achieve your goals faster and easier than if you go it alone.
If you'd like to take advantage of this complimentary telephone consultation enter your details into the form above, give us a call at 503-714-1198, or chat with us online here.