Introducing the
Confident Vocalist Circle
Voice Training and Coaching Program
"Confident Vocalist Circle" is a 60-minute weekly course that includes group and personal coaching to improve sound skills, sound quality, tonality, performance, and more.
It Suitable for aspiring singers and amateurs 13 or older who have a music hobby but little or no training (or not within a long time).
The main goal of the program is to make singing easier and more fun.
Learn more now.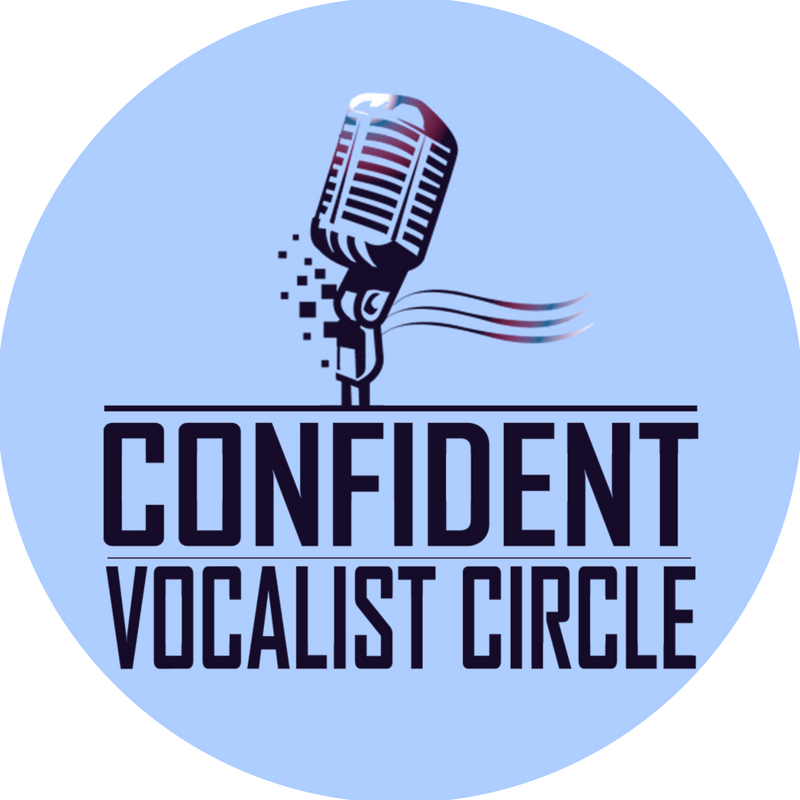 Each session includes: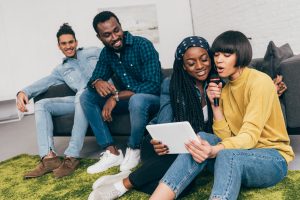 Vocalizing powerful exercises to create strength, flexibility, control, expression and more.
Individual coaching time focus on each client. We can work on repertoire, prepare you for performance or auditions, or anything you want.
Training of new skills and concepts on stage presence, artistry, ear training, rhythm, theory, etc.
And more…
In the course, you will get the benefits of my personal support and guidance, and see that others get guidance as well… which can be just as valuable.
Schedule a Trial Confident Vocalist Circle Lesson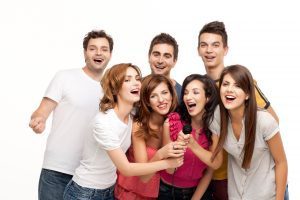 Why Is It Awesome?
Confident Singer Circle…
Create a comprehensive learning environment that gives you more time to complete their goals.
Strengthen skills and concepts to better retention. Customers can progress faster with additional learning time.
Give you guys more time for creativity. Clients may sing solo or together in harmony and unison to develop listening skills, ear training, support, blend, and more.
Creates more opportunities to build friendships with other students, and even perform with and for each other.
Is Fun!
What Do I Get?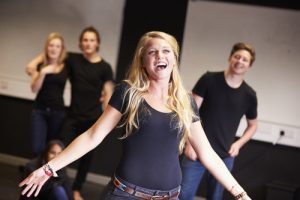 You will get everything you need to succeed. Contain:
75 minutes of voice training per week, limited to 4 singers
MP3 Exercises to do at home between lessons to develop your ear, your voice, and your musicianship
You can access your teacher between lessons, whenever you needed
Includes music sheet, background tracks and learning materials
If you want more time to prepare for an audition or performance, you can save on the cost of "A La Carte" private course
And so much more…
What's the Investment?
The tuition for Confident Vocalist Circle is just $149/month and is all-inclusive.  There are no hidden cost for books, recitals, learning materials, flashcards, etc. Members get all of our studio member benefits. 
Including:
Your teacher is present and prepared to teach 36 lessons over the year
All learning materials, books, supplementary repertoire, sheet music, practice tracks, and more are included (saves $100+/year)
No need to cancel for major holiday weeks. We're closed so you don't have to cancel and "lose" a lesson.
You have a reserved lesson time which makes scheduling easy
No recital, concert, or performance fees (saves you $100+/year)
Participation in our performance parties/recitals, recording projects, and community concerts
Unlimited messaging with your teacher between lessons for questions or help
Practice timer and reminders through our online client portal
Optional scheduling reminders by email and text
Special savings other studio programs and lessons
Individual lesson planning and preparation
$50 credit when your friends and referrals enroll
No long term semester or annual commitments – cancel anytime
And so much more…
How Do I Enroll?
Have questions? We have answers. Just schedule a FREE Discovery Chat to learn more, see if it's right for you.
Ready to give it a try?  Schedule an Initial Fit Trial Lesson. It's part studio tour, get to know you, lesson and skill assessment and next step recommendations. Schedule your initial fit trial lesson today!
How Do I Learn More and Enroll?
You need to take one hour of lessons per week. We recommend 15-30 minutes per day, and 3-5 times a week for vocal practice and song learning. But you can do more or less based on your goals and as per your time schedule. To learn more and register, please arrange a free consultation to tell us more about you and what you want, and we will tell you more about us and see if there is a match. Schedule your consultation here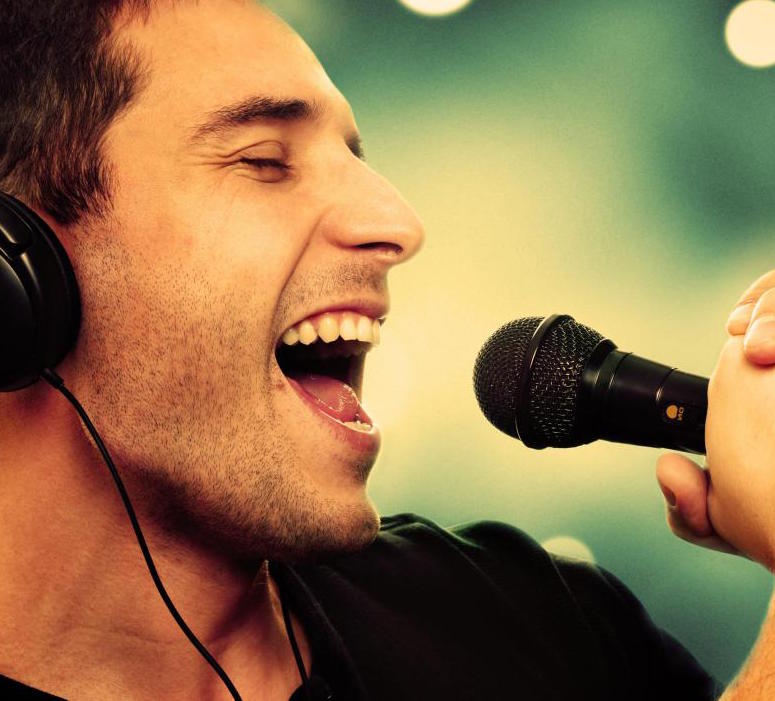 You're about to discover how to reach your musical goals faster

 

and
 

easier

 

with Confident Voice Studio.
Classes for all age groups and skill levels

All learning materials included

Performance opportunities throughout the year
NO semester or annual commitments
And more!
Kids will be kids and that's cool here…
BUT are you the kind of adult/parent we are looking for?
Kind and compassionate.

Fun-loving and laid back.

Groovy attitude.

Understands that this is a safe place for all. A place for everyone to relax, learn, and grow into the next best version of themselves.

Agrees that music lessons should be FUN!
Doesn't judge their/their child's music lesson success on whether or not they practice.

If you think you've got the right stuff, fill out the form and let's talk.
We know you're busy. A brief phone call is the fastest and easiest way to exchange information.
First and most importantly, no two students are alike, so we'll discuss your musical background, goals and expectations.
We'll answer any questions you may have.
Then, if we think we can help, we'll share how we can help you reach your goals faster and easier in one of our programs.
If not, we'll refer you to another teacher/school we think could help you.
Together, we'll determine if it makes sense for you to take the next step: scheduling a trial/first lesson or class.
There is no obligation… it's just an inspiring conversation between two real people.
Complete the form now to schedule your discovery chat and get the answers you need about adding more music into your life (or the life of your child).