Introducing the
Confident Vocalist Circle
Voice Training and Coaching Program
Confident Vocalist Circle is a weekly 75-minute lesson that includes small group and individual instruction to improve vocal technique, tone quality, pitch, performance and more.
It is for aspiring singers and hobbyists with a love of music but little to no vocal training (or haven't had any in a long time) ages 14 and up. The main goal of this program is to sing better and have fun.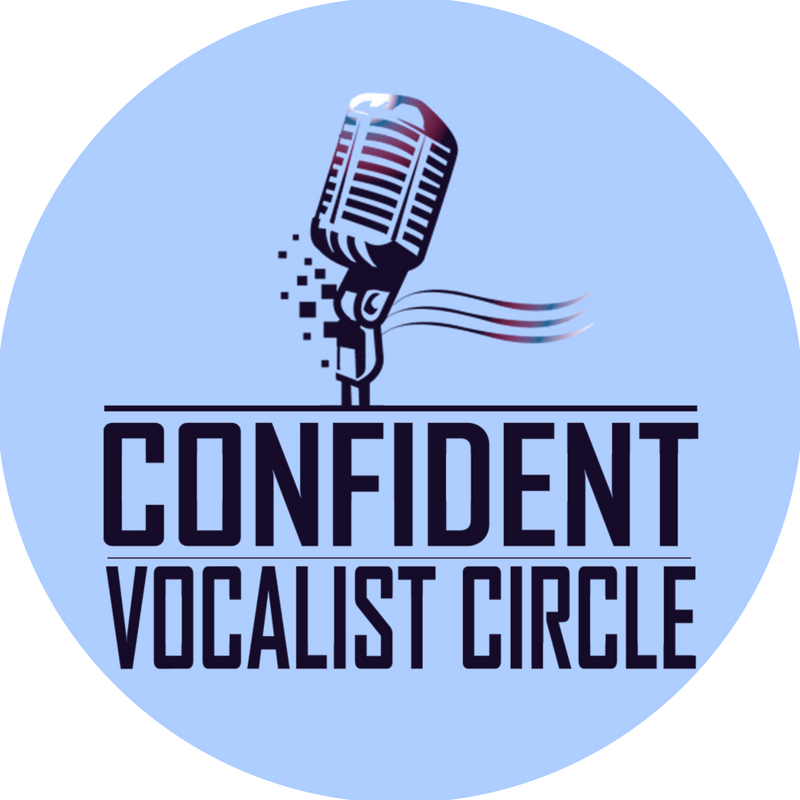 Each session includes: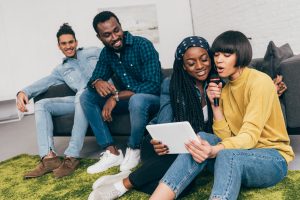 Vocalizing powerful exercises to create strength, flexibility, control, expression and more.
Individual coaching time focus on each client. We can work on repertoire, prepare you for performance or auditions, or anything you want.
Training of new skills and concepts on stage presence, artistry, ear training, rhythm, theory, etc.
And more…
You'll get the benefit of individual support and coaching from me in lessons and seeing others coached too…which can be just as valuable.
Schedule a Trial Confident Vocalist Circle Lesson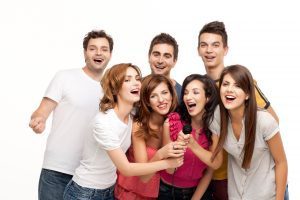 Why Is It Awesome?
The Confident Vocalist Circle…
Creates a well-rounded learning environment with more time to accomplish goals.
Reinforces skills and concepts for better retention. Clients can progress faster with the additional learning time.
Opens up more time for creativity. Clients may sing solo or together in harmony and unison to develop listening skills, ear training, support, blend, and more.
Creates more opportunities to build friendships with other students, and even perform with and for each other.
Is Fun!
What Do I Get?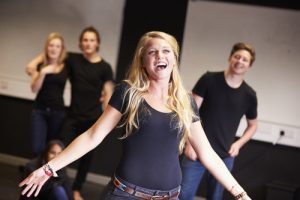 You'll get everything you need to be successful. Including:
Weekly 75 minute voice training class limited to 4 singers
MP3 Exercises to do at home between lessons to develop your ear, your voice, and your musicianship
Unlimited access to your teacher between lessons
Sheet music, background tracks and learning materials included
Savings on 'A La Carte' private lessons if you want more time to prepare for an audition or performance
And so much more…
What's the Investment?
Tuition for Confident Vocalist Circle is just $149/month and is all-inclusive.  There are no hidden fees for books, recitals, learning materials, flashcards, etc. Members get all of our studio member benefits. 
Including:
Your teacher is present and prepared to teach 36 lessons over the year
All learning materials, books, supplementary repertoire, sheet music, practice tracks, and more are included (saves $100+/year)
No need to cancel for major holiday weeks. We're closed so you don't have to cancel and "lose" a lesson.
You have a reserved lesson time which makes scheduling easy
No recital, concert, or performance fees (saves you $100+/year)
Participation in our performance parties/recitals, recording projects, and community concerts
Unlimited messaging with your teacher between lessons for questions or help
Practice timer and reminders through our online client portal
Optional scheduling reminders by email and text
Special savings other studio programs and lessons
Individual lesson planning and preparation
$50 credit when your friends and referrals enroll
No long term semester or annual commitments – cancel anytime
And so much more…
How Do I Enroll?
Have questions? We have answers. Just schedule a FREE Discovery Chat to learn more, see if it's right for you.
Ready to give it a try?  Schedule an Initial Fit Trial Lesson. It's part studio tour, get to know you, lesson and skill assessment and next step recommendations. Schedule your initial fit trial lesson today!
How Do I Learn more and Enroll?
You'll need 1 hour a week for class and we recommend 15-30 minutes daily, 3-5 times a week for the recommended vocal exercises and song study. But you can do more or less depending on your goals and available time. and song study. To learn more and enroll, schedule a complimentary consultation to tell us a bit more about you and what you want and we'll tell you more about us and see if there's a match. Schedule your consultation here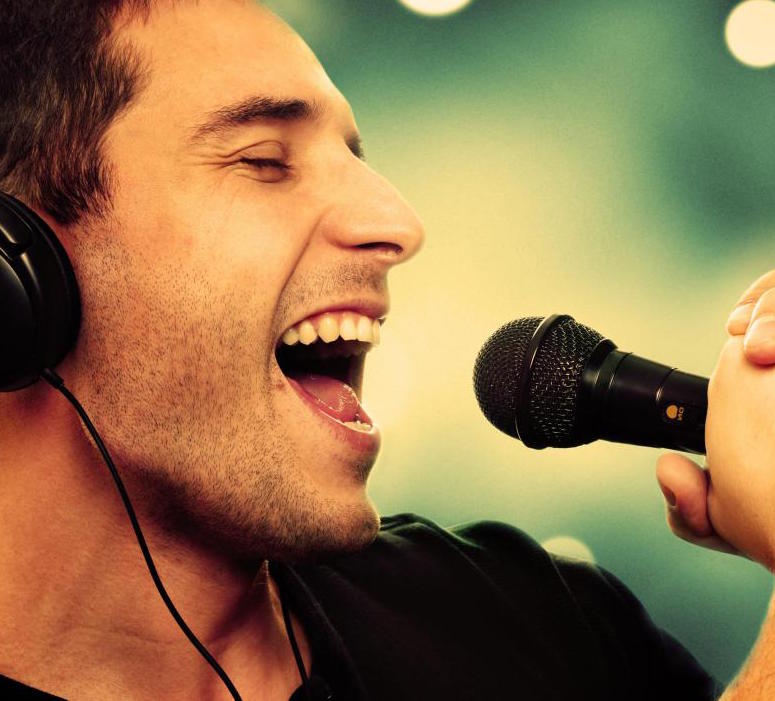 We're so excited to help you get started or (continue) your musical journey.
Let's talk about your goals, what you want from lessons, and see if we're a fit.
If you want to speed up your success as a musician, speaker or performer, then I'd like to help you do it with a special 1-on-1 personal discovery phone call where we'll work together to...
=> Create a crystal clear vision so you know exactly what you want, where you're headed, and what you need to do to make it happen.
=> And learn how Confident Voice Studio can help you achieve your goals faster and easier than if you go it alone.
If you'd like to take advantage of this complimentary quick discovery phone chat, enter your details into the form below and then you'll be directed to our scheduler so you can choose the best time for you.