Fun & Interactive Online Voice Classes
That Grow Your Confidence
Hire our professionals and grow confident children through musical experiences, developing discipline and self-confidence, in a very fun way!
When you have too much stuff, the clutter not only fills up your home, it fills up your life and keeps you from the things you love. Maybe you have tried tidying up on your own, but it hasn't worked. We can help.
We will eliminate the clutter, set up organizing systems, and find the perfect place for everything in your home. With the help of our professional organizers, you will have more time to focus on what matters most.
Our organizing services provide  effective methods for simplifying your life. In the kitchen,  bathroom, closets—wherever you need less clutter and more space. If you live in the St. Louis area, we can provide hand-on organizing services. If not, ask about our virtual organizing services.
Let us organize your stuff so that life is easier.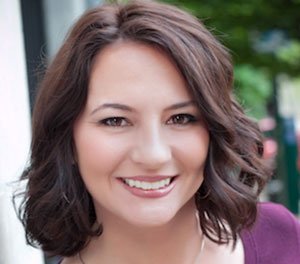 "As a singer I understand the challenges that vocalists have and offer solutions to help your child gain the confidence to sing their best sound every day demands. That's why I began Perfectly Placed in 2004 and developed a three-step process to eliminate clutter and restore calm and order to your home."
Deanna Maio
Owner & Voice Teacher
Confident Voice Studio
"Confident Voice Studio gets 10 out of 10. My child loves you and has grown so much as a person and as a performer."
"This morning my child started telling me a bunch of addition like 4+3 is 7, 2+3 is 5, and a number of combinations she worked out. When I asked her how she figured all this out all of the sudden she said music class!
It's like the math light went on in her head. Really neat.
 

Thank you. "
"I love seeing how happy he is after every class with you!"
Home Organizing
Tackle that messy master bedroom, cluttered kitchen, or guest room that never gets used. Our hand-ons organizing service will give new life to any space in your home.   Learn more
Business Organizing
Let's get your business humming! Allow our team to remove the clutter, sort and organize office supplies, streamline paper flow and suggest new storage solutions.   Learn more
Moving & Unpacking Services
Movers are great for moving stuff, but they don't help you prepare for a move or set up your new place. Imagine having your home organized and clutter-free from day one. We can do it for you!   Learn more
Custom Closet Design
Working in conjunction with The Container Store, we can make your closet dreams a reality with the Elfa, Avera and Laren Closet Systems. Perfectly Placed will come out to your space, discuss your needs, measure your space and create a design for you.   Learn more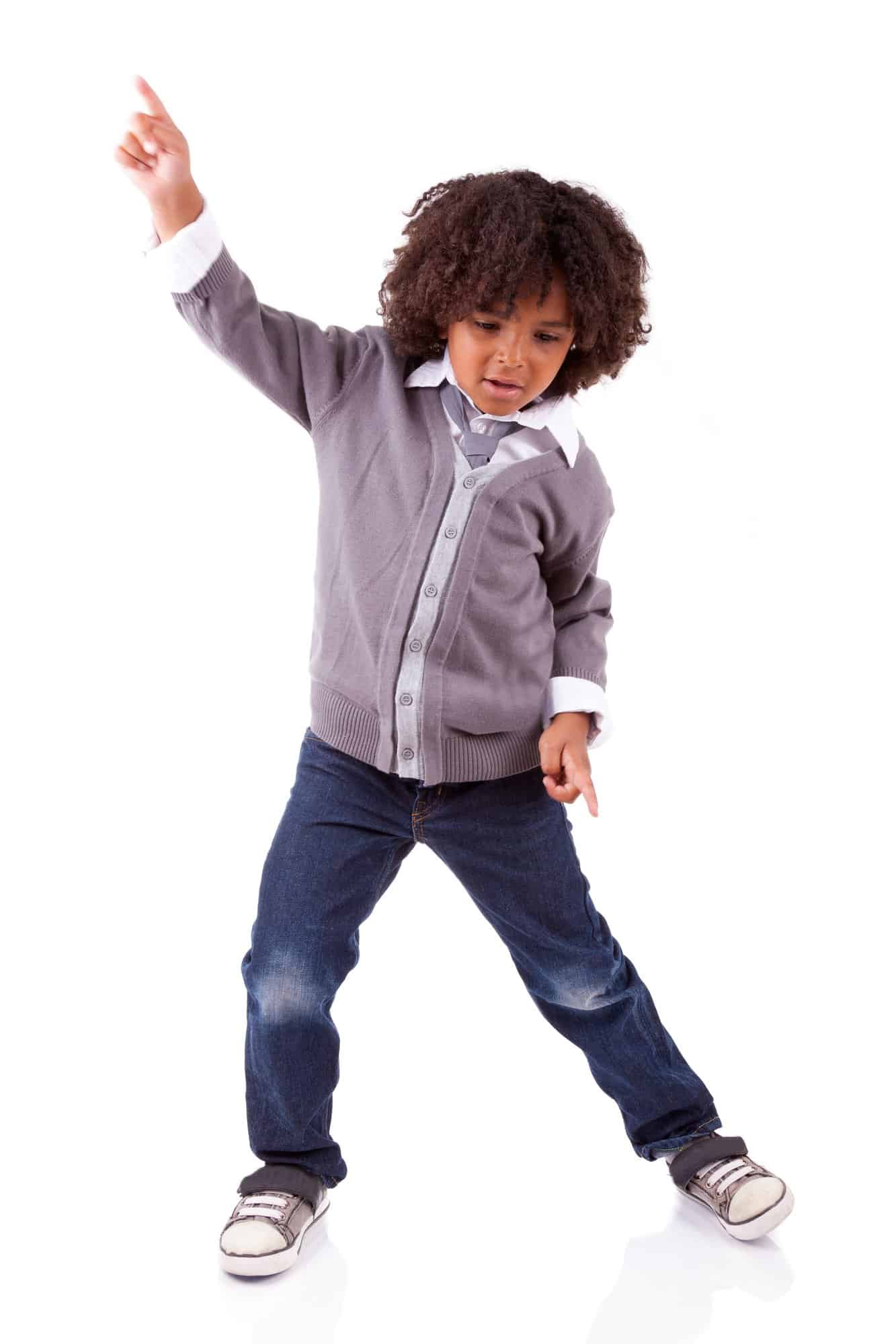 It's simple to get started:
Let's Talk
Even if you aren't sure what instrument or classes they would like, we can help. We'll listen and share honest feedback.
Your Trial Package
Once we talk, let's make some music together! We'll set up 3 virtual classes with your teacher so you can get a good sense of what it's like with your teacher and they get to know you. They will help you come up with goals and an action plan.
You'll feel prepared to begin music classes and know exactly what to expect. Your child will be excited and ready to begin!
You're Part of The Family
After your trial, we'll get you fully set-up and you'll get all the benefits. We offer a simple, flat rate monthly membership with no long-term contracts. 
Our goal is to make you feel like part of a small family as your child grows and develops into a skilled musician.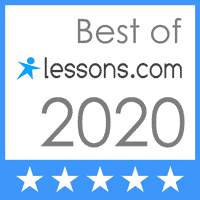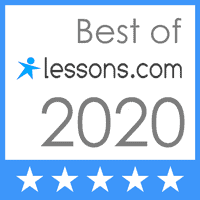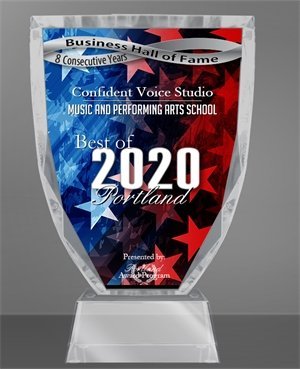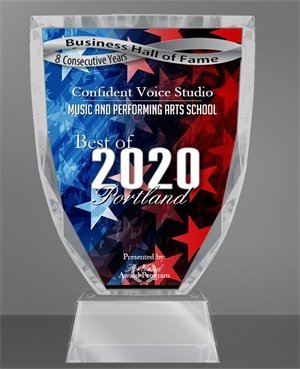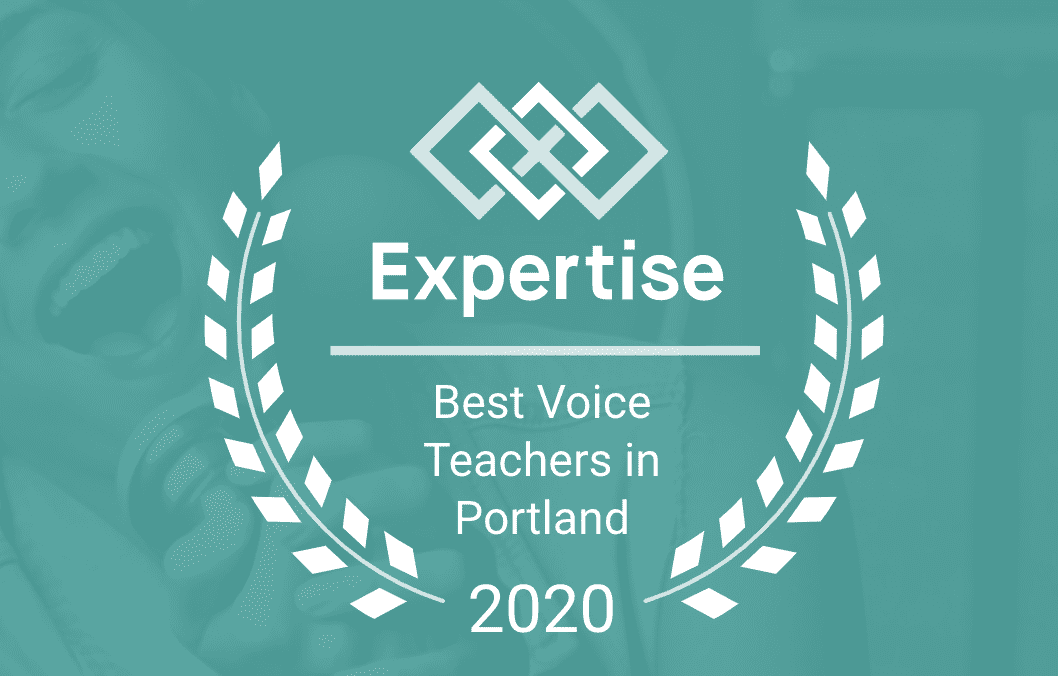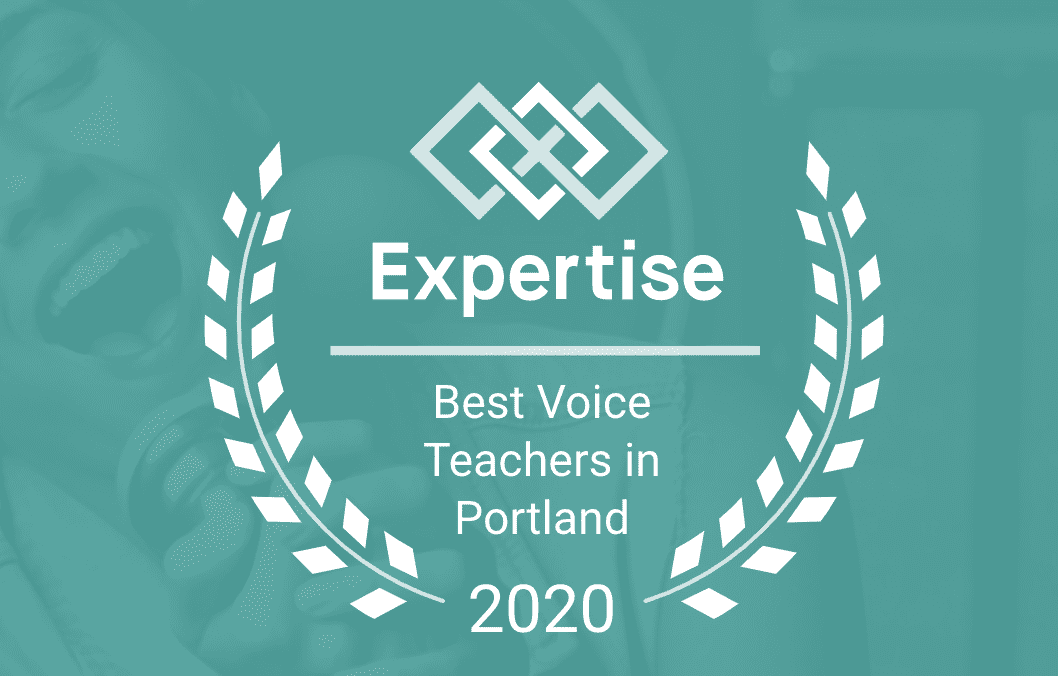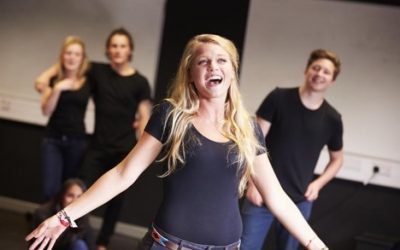 Anyone who has ever sung professionally knows that there is more to a vocal performance than simply walking onstage and belting out a song. A voice is a musical instrument, and it should be treated as such. This means knowing what to do and what not to do to prepare...
read more