You're about to discover the secret to getting your kid moving, having fun, melting their stress away and making new friends all from home?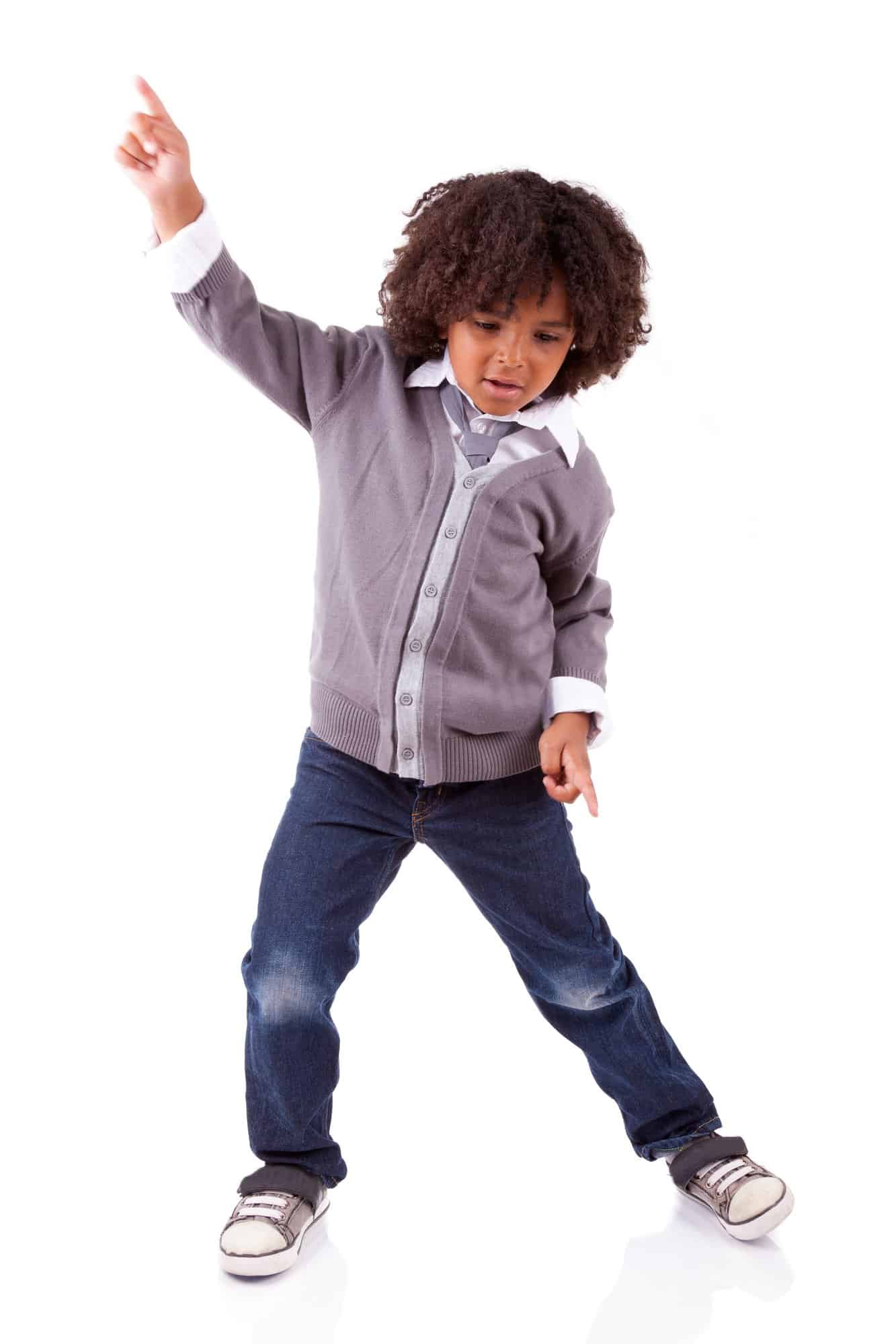 Are your kids at home and stuck in a rut?
It's time to get them off of Youtube and into the interactive world of online musical theater!
We understand your kids have been home for far too long and are craving an outlet to express themselves and connect with new friends.
At Confident Voice Studio, we have the perfect opportunity for kids looking to have some Frozen fun with their favorite musical.
Introducing…
Musical Theatre Fun with Frozen!
This is a dynamic and immersive musical theater Zoom experience for children aged 6-12.
Let your kids sing their hearts out and the cold certainly won't bother them in this virtual performance class!
Confident Voice Studio has been offering online music classes for 12 years (long before the pandemic).
We have a rich history filled with eye-popping productions and show-stopping numbers!
Now, we have taken our 5-star program and created a magical Zoom experience designed to mimic our music school's performances.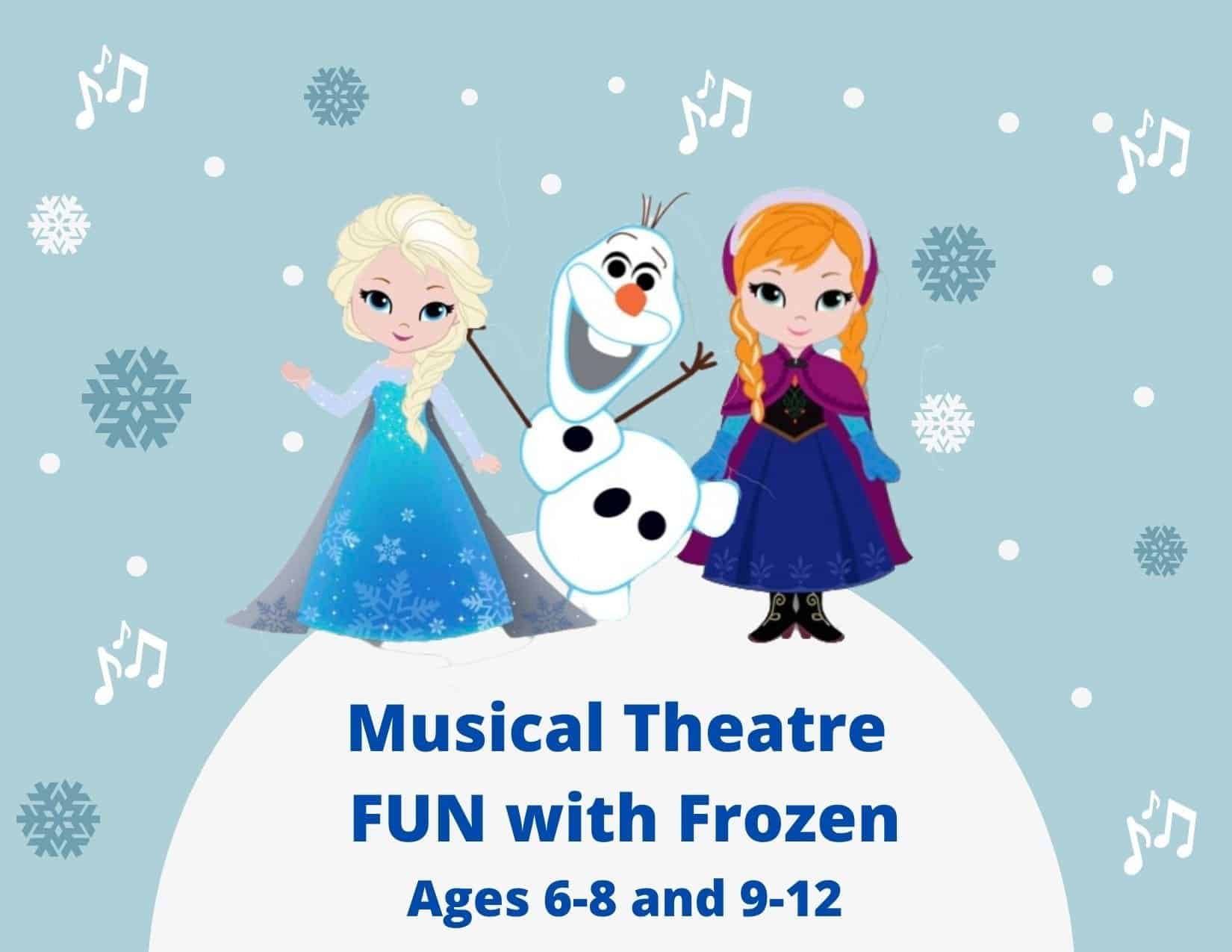 Perfect for beginning and intermediate levels of theatre, music, or dance, ages 6-12.
Did you know that performing online actually has its advantages?
Being online specifically helps challenge your young artist to stay within their space while dancing, learn how to emote realistically, gain confidence on camera, and adapt to any situation.
As veterans of musical theatre in Portland, we know how to bring out the best in any young performer.
At the end of the 6 weeks, students will have their projects performance-ready.
They will record their performances before the last class and we will watch each student's performance and talk about what we've learned!
Each kid will have the chance to:
Dance with age-appropriate choreography to our musical theatre dance routine, Let It Go
Prepare and Perform a solo song, In Summer
Sing healthy vocal warmups to sing safely and improve pitch, breath control, and power
Move with healthy body warmups to avoid injury
Perform with emotion and confidence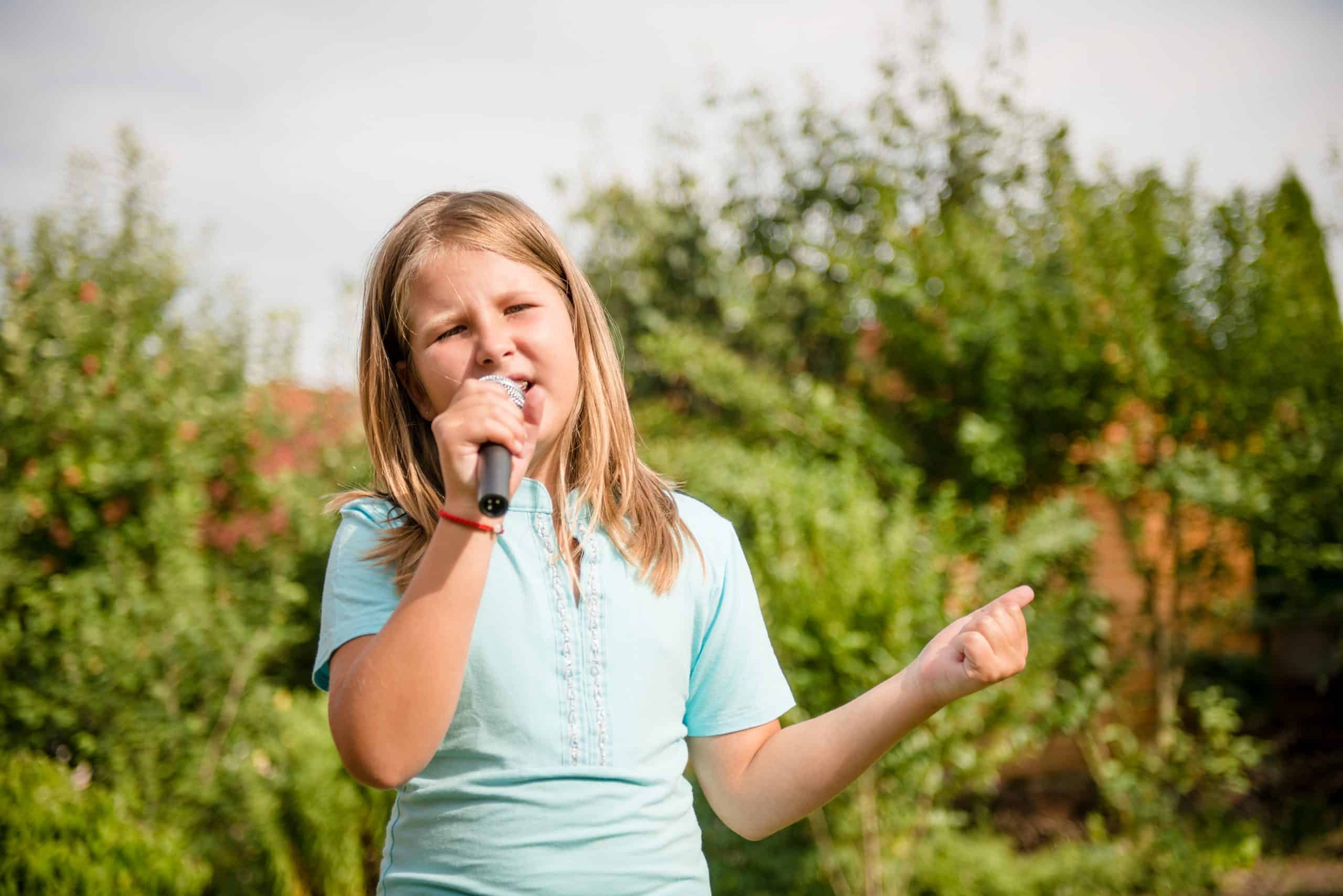 Music is a proven stress reliever and boredom buster that will get your kids moving.
Today, our children need more positive outlets than ever. Give your child the gift of music to ignite their soul and lift their spirit! 
You can stop searching for a children's music school near me, because Musical Theatre Fun with Frozen is not just available in Portland, but for aspiring performers all across the nation.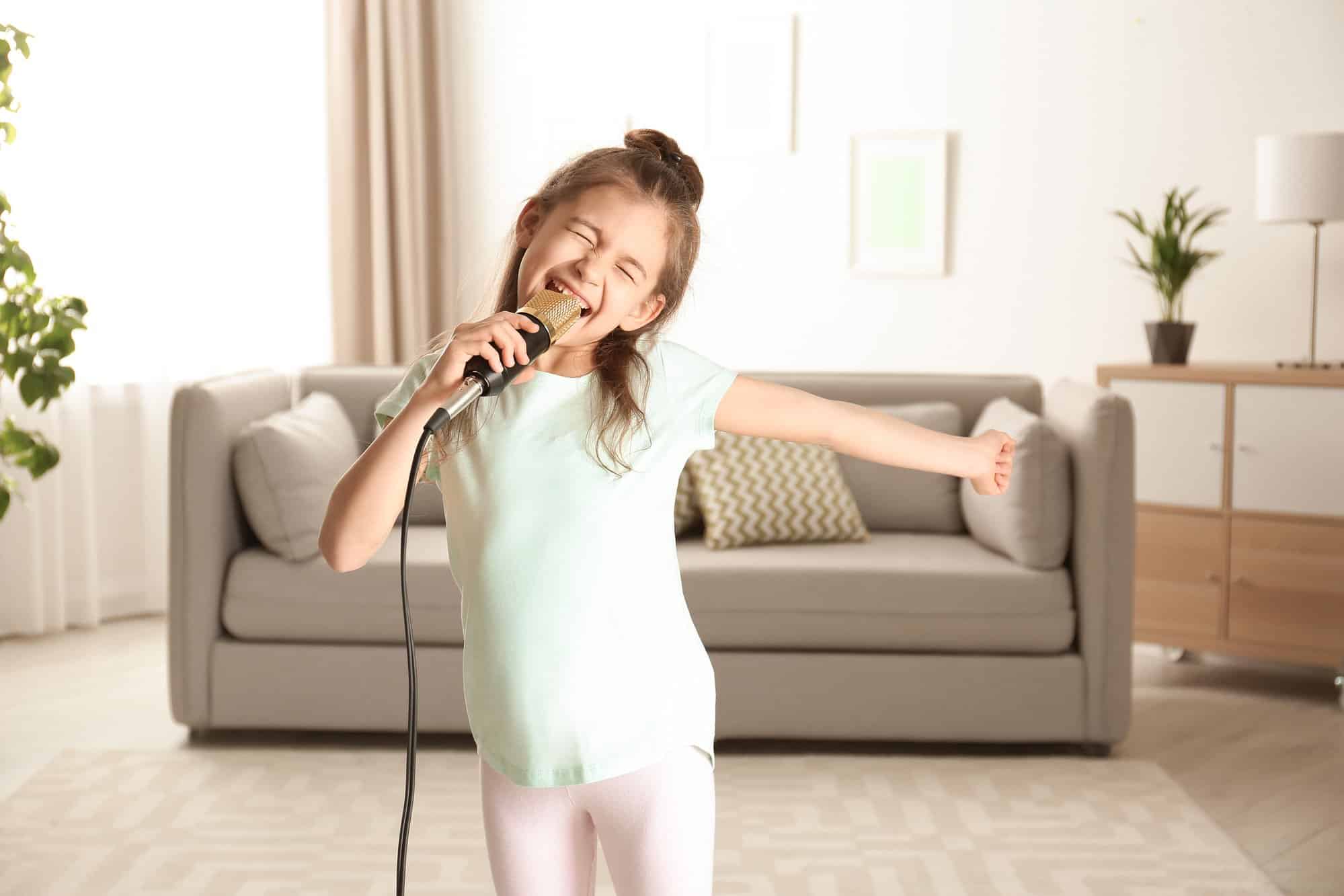 Your Registration Includes:
Six, 45 minute classes via Zoom
Class size limited to just 8 performers so there's plenty of personal attention, interaction, and time for questions.
Join in final dance routine performance
Your Class toolkit including

Recorded vocal warmups and songs for use at home
Video recording of our dance routine for use at home
Lyric sheets and Lyric Exploration Worksheet

Video recordings of each live training
"The 'Unconditional Happiness' Guarantee…."
Register for this class, you child and joins the first two classes, listens, learns, dances, sings and soaks it all up.
If at any time they don't LOVE it, if you don't find the class helpful and valuable to your child, then at anytime before the 3rd class, simply let us know that you'd like a full refund.
And you'll get one – and we'll part ways as friends.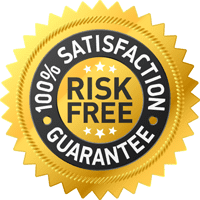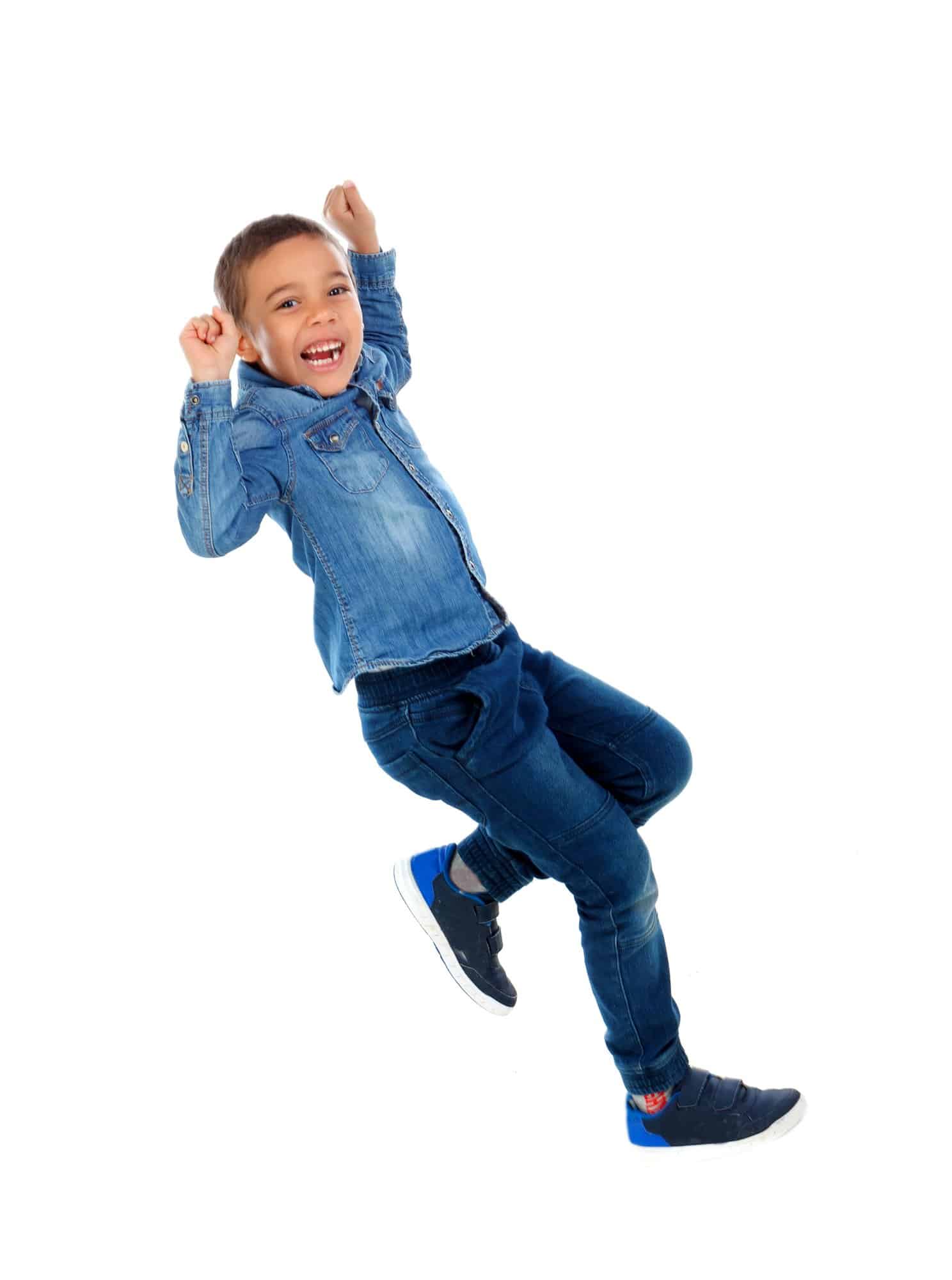 Just $99 when you register by Feb 12th.
Hurry! We only have a few spots left…
It's been hard being home, so it was great to add a fun activity to my week. Working on my "set" got me to clean my room, and I really liked doing my hair, make up, and coming up with my costume, too. I now strain less to hit notes and sing with more confidence! I'm glad I didn't turn down this chance to perform. I got more than my money's worth!!
I like your positive energy and encouraging teaching style. J has been very happy working with you and when he performs, I can hear the improvement in his voice so I use that as a gauge of how…the lessons are going. 
Thank you for providing the online musical opportunity. It's been hard having no theater or choir and this experience perked Nathan up. He enjoyed working on his part and letting some of his creative side out. It was a positive, fun experience. I hope you will have another virtual musical during this quarantine time.
I really appreciated having the opportunity to give my child a creative outlet during the stay at home orders.
We decided to join in part because there was no audition required and it was easy to sign up! The scene was fun, and it was great to be able to do it all from home. The director provided both positive as well as constructive feedback in a kind and helpful way. The end-product was great and we loved being able to share it with friends and family. We look forward to participating in more virtual musicals in the future!
I just wanted to express my gratitude! Our teacher has been working with my daughter for the last month.
They've been patient and compassionate. My daughter is very proud of herself for getting there! Just wanted to let you know how great our teacher has been to us!
This morning Charlotte started telling me a bunch of addition like 4+3 is 7, 2+3 is 5, and a number of combinations she worked out.  When I asked her how she figured all this out all of the sudden she said music class! It's like the math light went on in her head. Really neat. Thank you.