For You, We Recommend…
the Confident Vocalist Circle
Confident Vocalist Circle includes group and personal coaching to improve vocal technique, musicality and performance skills.
It's a perfect fit for beginning singers who have little to no formal training (or it's been awhile) and are 13 and older.
The main goal of the program is to sing better and have more fun singing.
And the best part, you're working at your own pace so you won't be slowed down or pushed by anyone else.
Plus you get the benefit of positive feedback from peers, it's social and fun.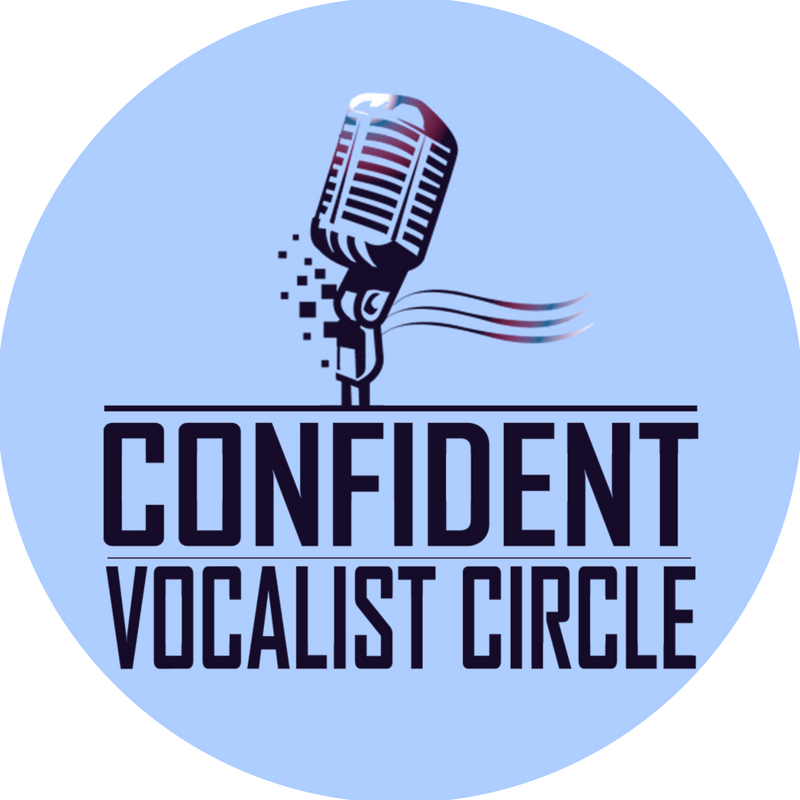 Frequently Asked Questions:
What Is Class Like?
Each class includes vocal exercises, some training or a tip to improve your musicianship or performance skills, and individual coaching time so you can improve your performance.
What Do I Get?
You will get everything you need to succeed. Including:
75 minutes of voice training per week, limited to 4 singers
MP3 Exercises to do at home between lessons to develop your ear, your voice, and your musicianship
You can access your teacher between lessons, whenever you needed
Sheet music, example tracks, background tracks and learning materials
If you want more time to prepare for an audition or performance, you can save on the cost of "A La Carte" private course
Your own Confident Voice Studio notebook to keep all their materials organized.
Can I really learn in a group class?
Yep. You sure can. Small group classes are great for beginners (or those coming back to voice after a break)
You'll actually learn faster in group classes because of the interaction, the feedback from your peers, the questions you wouldn't have thought of but someone else did.
Plus you'll gain confidence in performing faster inwhile having a blast. You'll learn performance skills and reduce stage freight faster because you get to practice performing in front of other students who are positive and encouraging.
Am I Locked Into a Contract?
Nope. We don't do contacts. Your membership is month to month. Just cancel anytime. We ask for 30 days notice so we can wrap up any projects we're working on with you and to make sure you have what you need to continue your journey and not lose what you've gained. 
I still have questions!
We'd love to help you have the answers you need to make a clean yes or no decision. Just contact us here and we'll be in touch by text ASAP.