Live-Streaming Summer Programs
Summer Camps are Learning + Fun + Friends
Sessions Run Monday though Friday.
Ages 4-18
No Special Equipment Needed. Join from the Safety of Your Own Home.
Programs run June 15 – August 21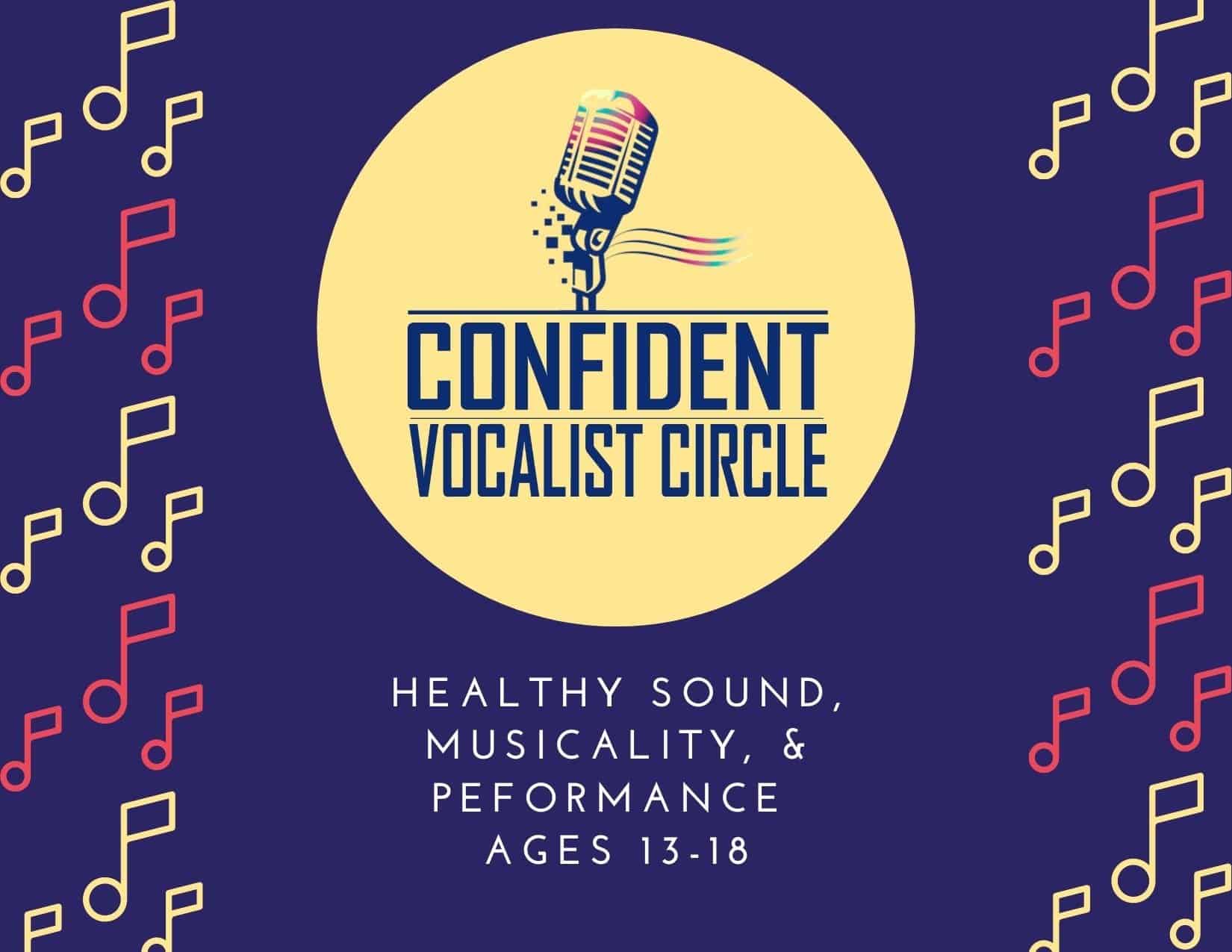 Ages 13-18
4 Students Max
$99/session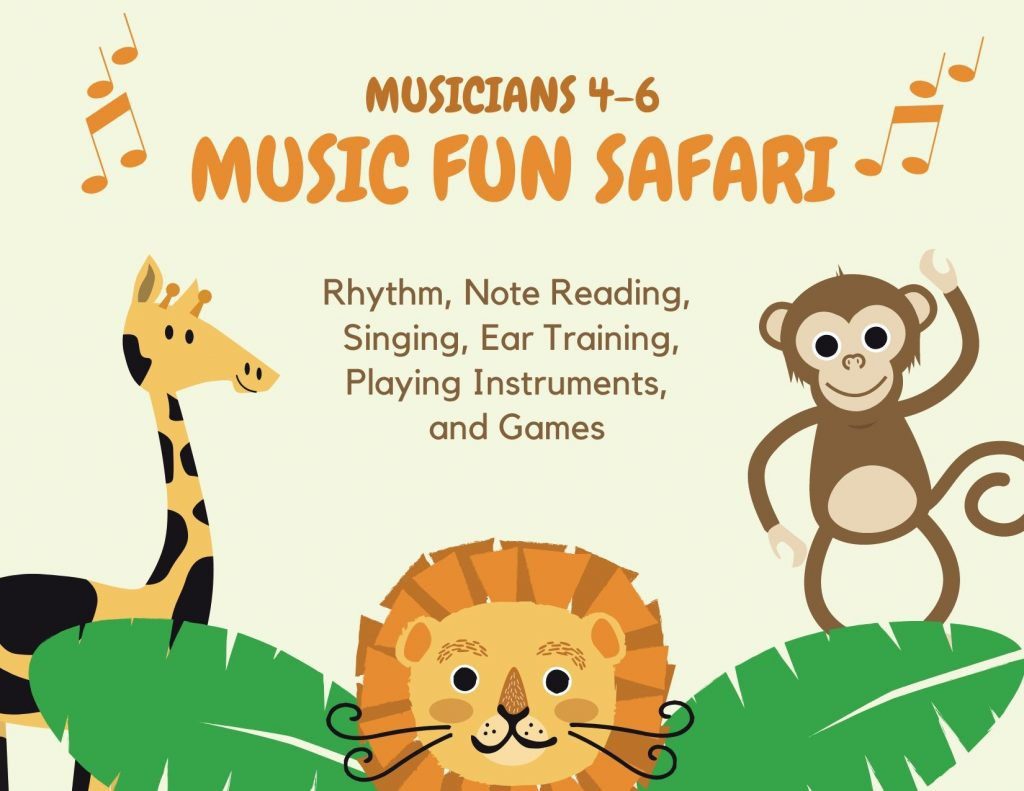 Ages 4-6
4 Students Max
$89/session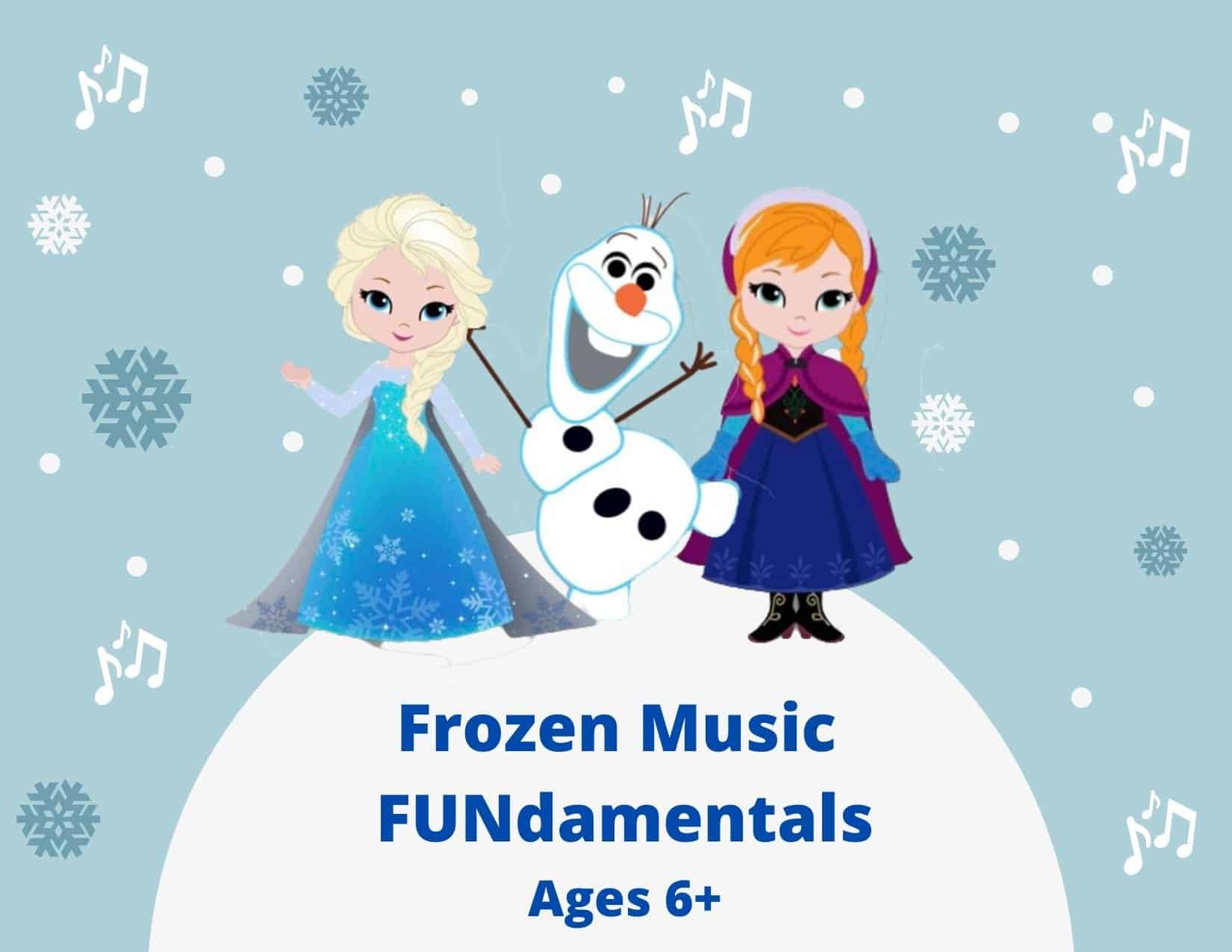 Ages 6+
6 Students Max
$99/session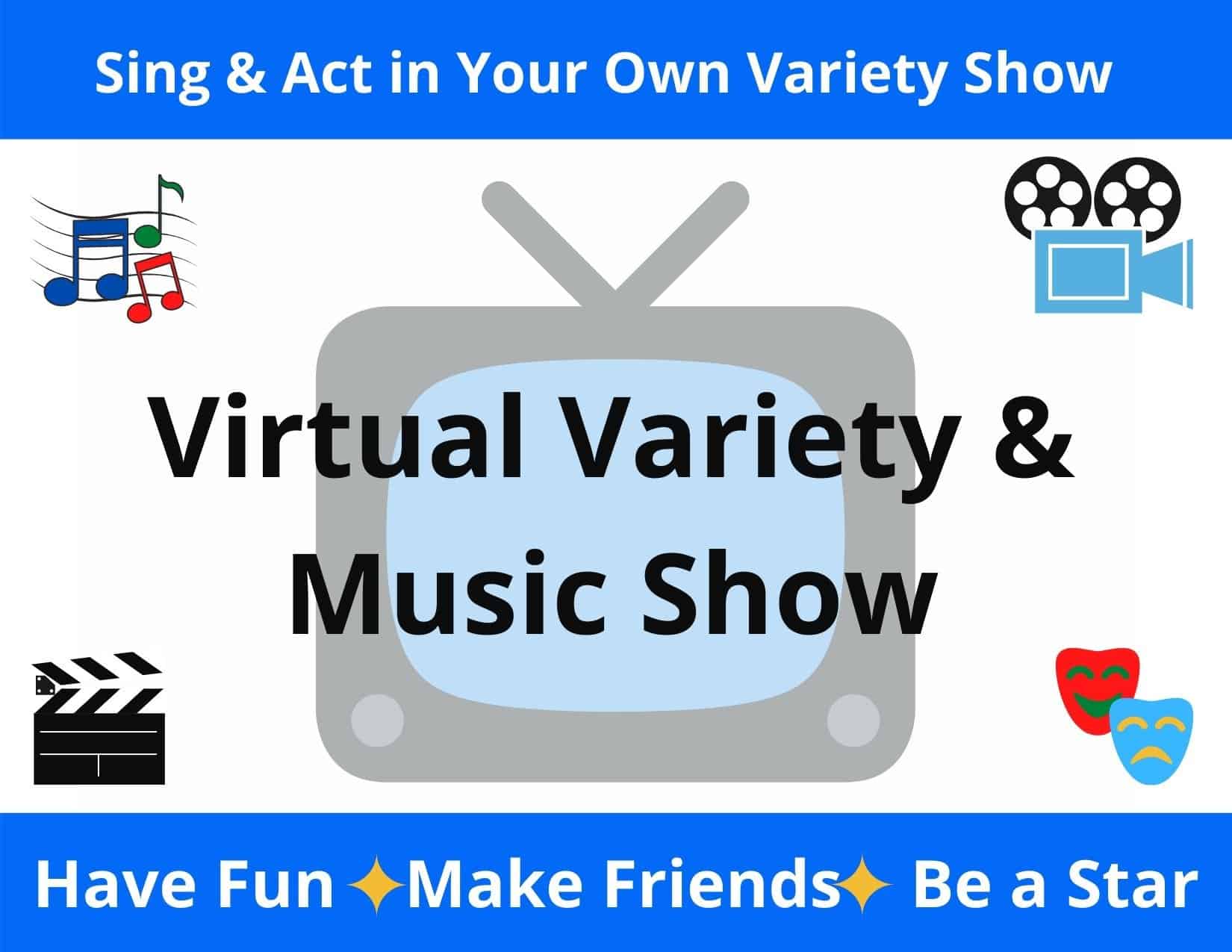 Ages 7+
6 Students Max
$125/session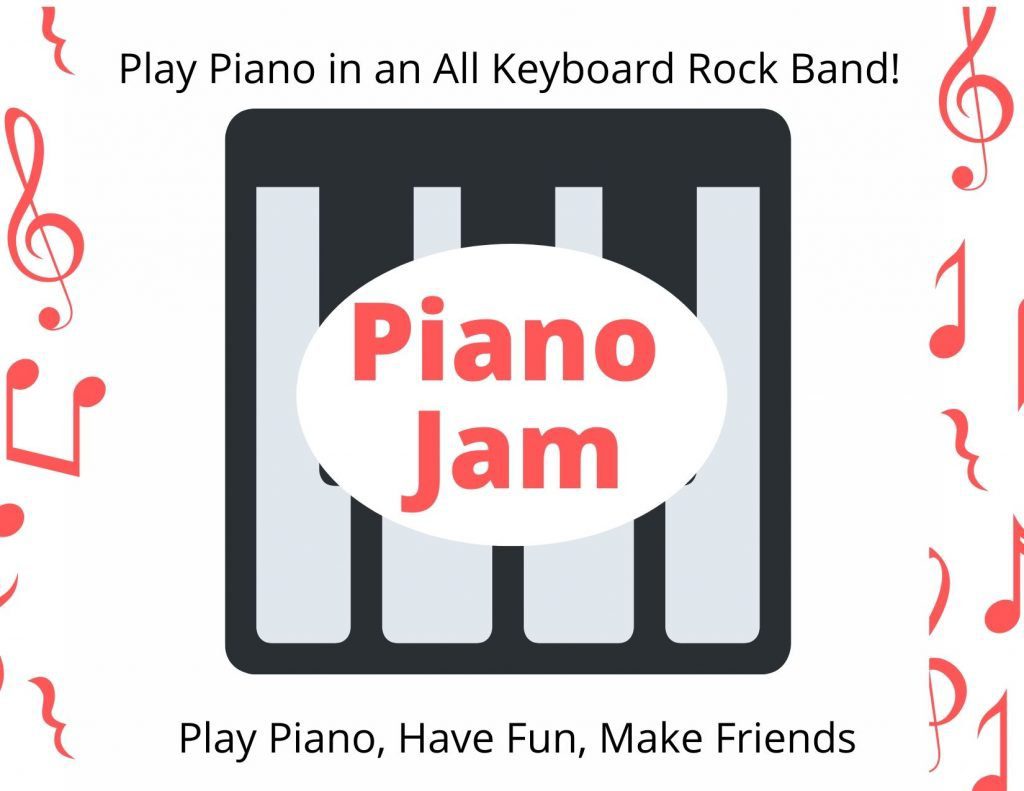 Ages 7-18
4 Students Max
$99/session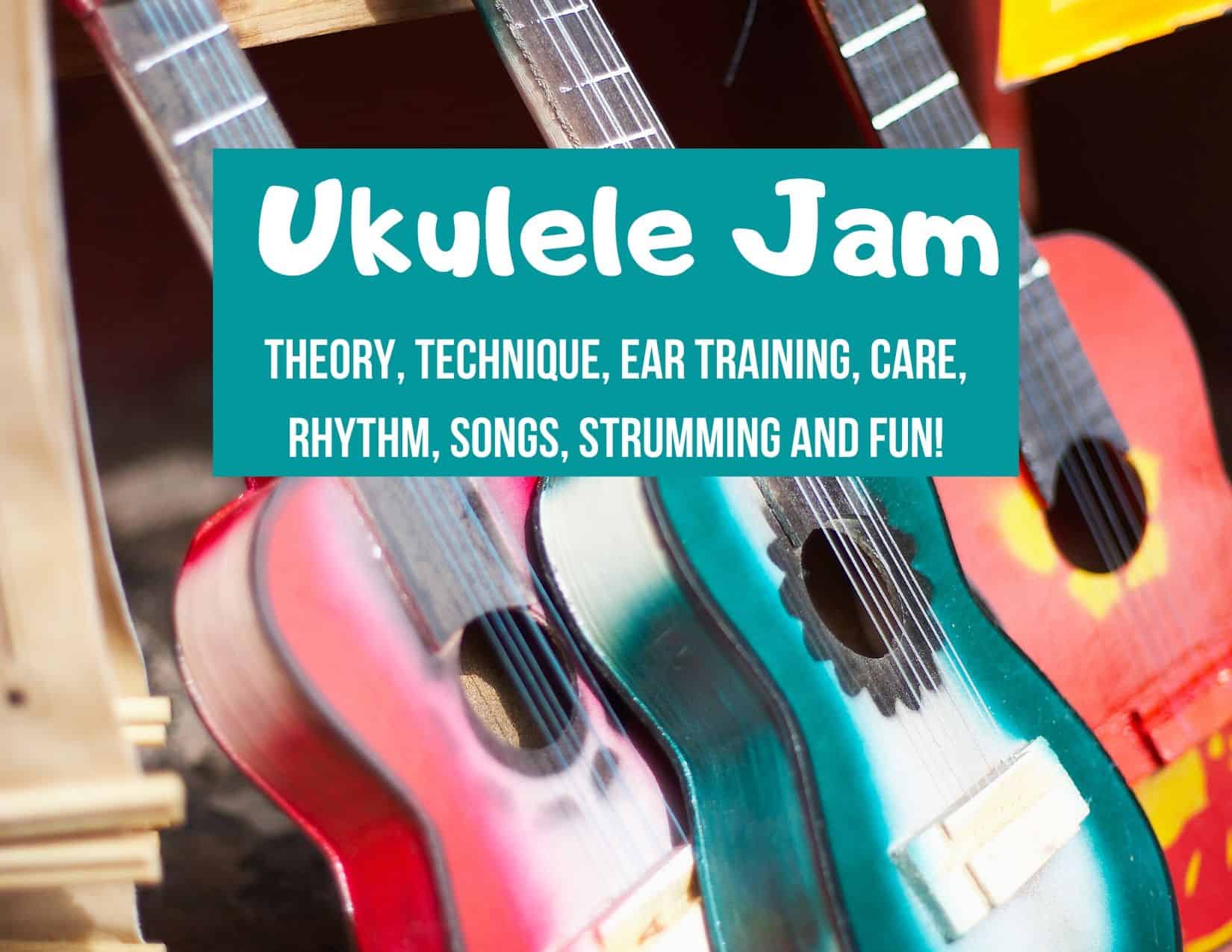 Ages 7-12, Ages 13-18
6 Students Max
$99/session
Only 4-6 Students Per Session. Register Now!
Music Fun Safari
Music Fun Safari teaches 4-6 year olds rhythm, tonality and other music fundamentals through games and fun lessons…
all themed around the animals kids might encounter on a REAL safari.
Kids learn:
Basic rhythm

Tonality

An introduction to note reading

Sol-Fa singing

Ear training
In this class your child will sing, dance, play instruments, and play music games. 
Small class sizes mean each child gets plenty of personal attention. Session meets Monday through Friday.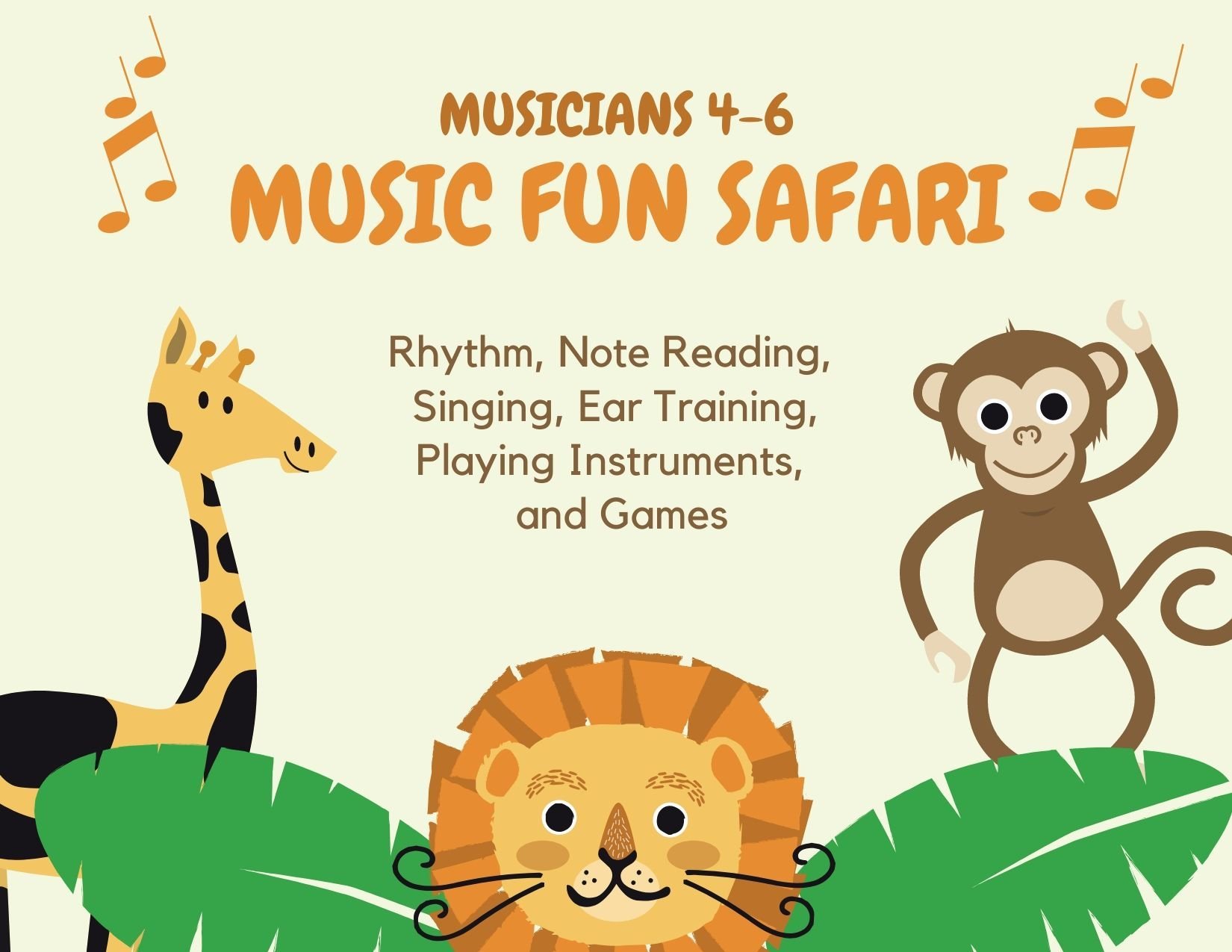 Virtual Variety & Music Show
Star in your own musical variety show. Like Saturday Night Live for Kids.
Voice + Script Writing + Performance Skills For Young Vocalists
In Virtual Variety & Variety Show cast members gain skills in vocals, musicianship, script writing, and performance. Beginners welcome!
The 5 day program includes:
Fun music and singing games
Vocal exploration
How to write a short skit
Making of a music video
Performance practice
And more
With 6 cast members max, campers get a quality learning experience, plus plenty of individual attention and personal support.
Recommended for ages 7-14. Session meets Monday through Friday.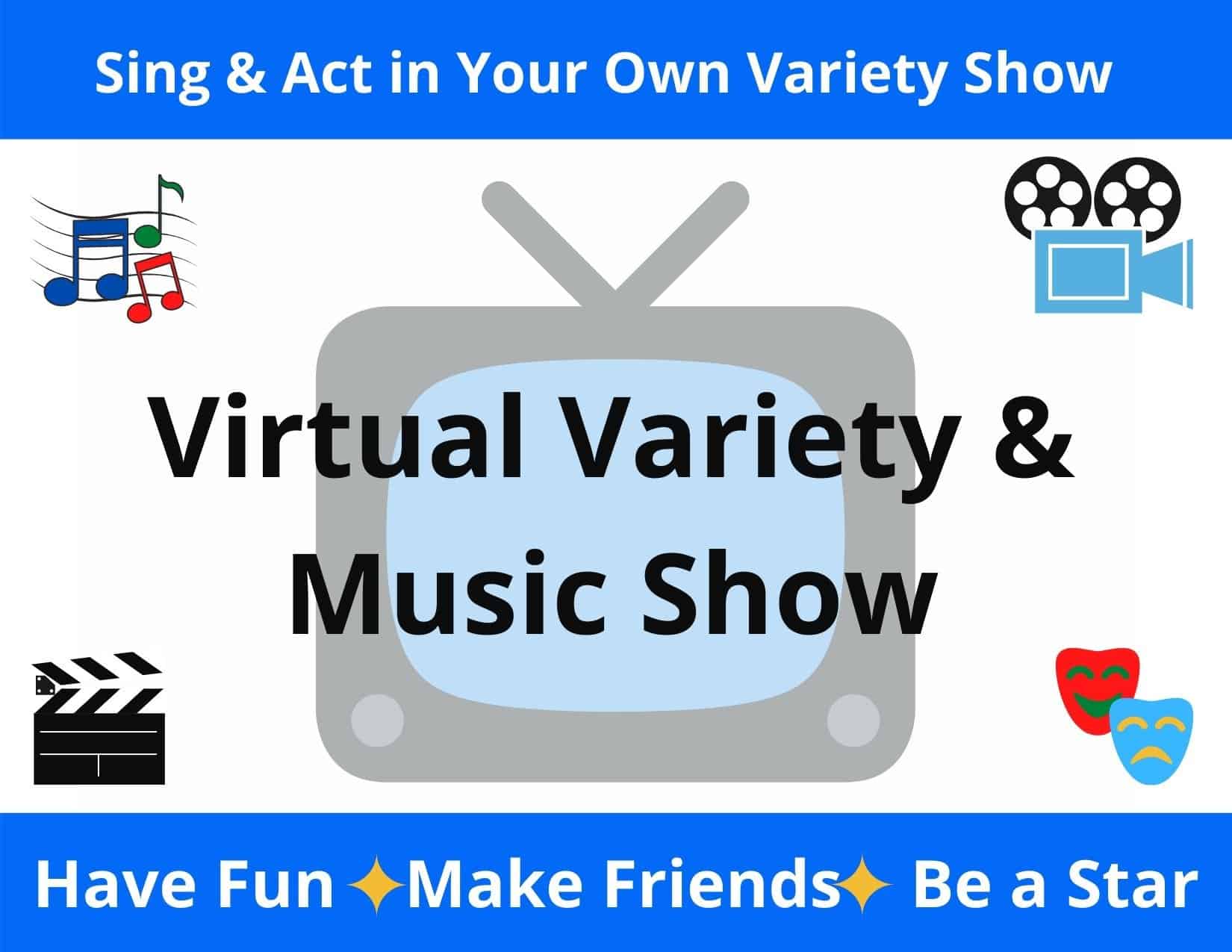 Piano Jam
Piano Jam teaches musicians how to play the piano in a performing, all-keyboard rock band!
The program makes playing the piano ​fun and easy, giving kids a sense of instant success and accomplishment.
We combine traditional and contemporary teaching methods allowing kids to easily play pop songs and join in on the jam session fun.
Absolute beginners welcome! 
Classes can accommodate both the complete beginner through advanced students.
And small class sizes mean each student gets the benefit of personal attention.
Perfect for:
complete beginners
those who want to play music that sounds current (not classical)
singers who want to learn how to accompany themselves on the piano
Session meets Monday through Friday.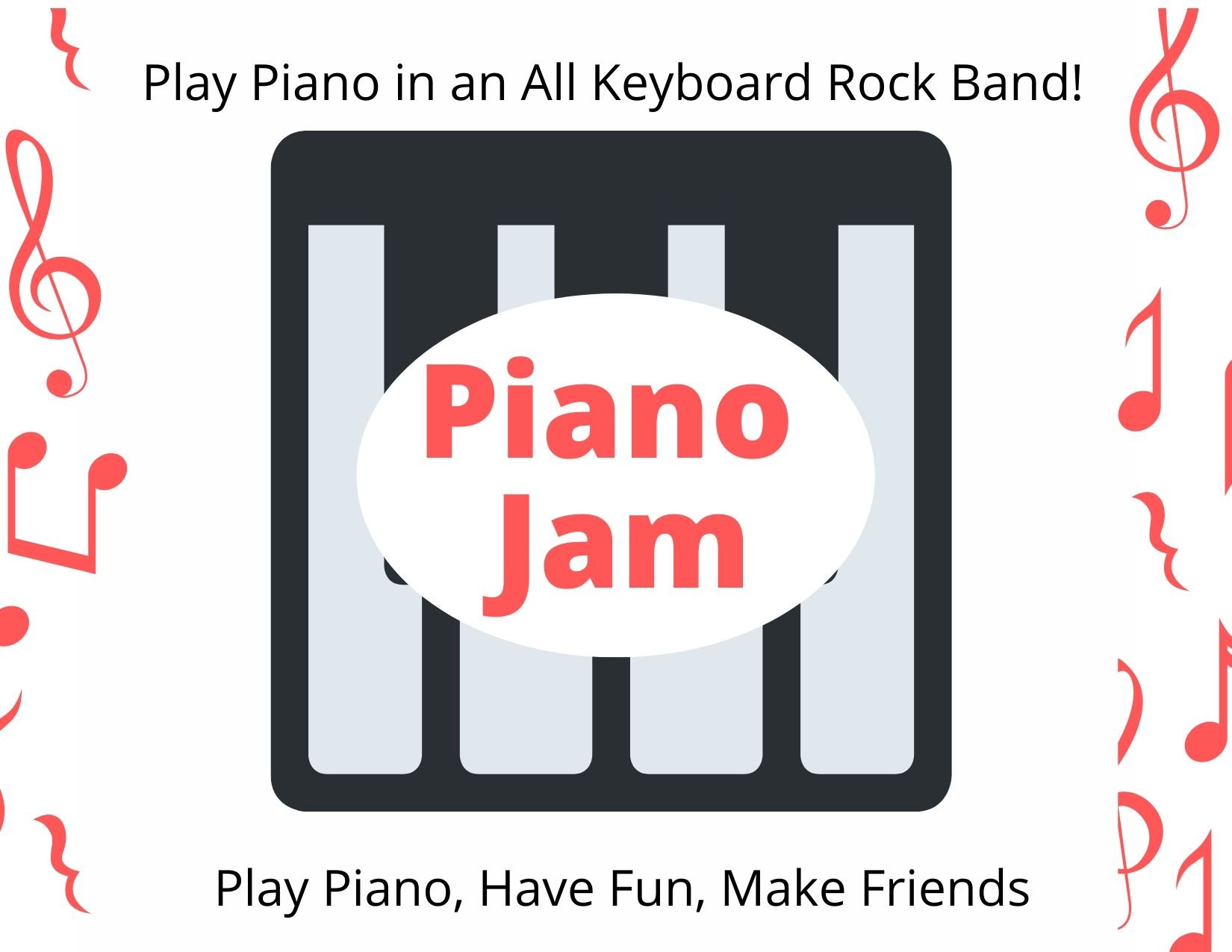 Ukulele Jam
Have a blast learning and playing songs on the ukulele. Beginners welcome!
You'll learn:
the history of the ukulele
the parts of the ukulele
how to tune
reading music (TAB and traditional notation)
fingerstyle
chords
strumming patterns
and more
Participants are led through playing songs using C7, C, F, and G7 chords and maybe more.
Ukulele not provided. Ukulele started kits available for just $39 including instrument, tuner, and case. Session meets Monday through Friday.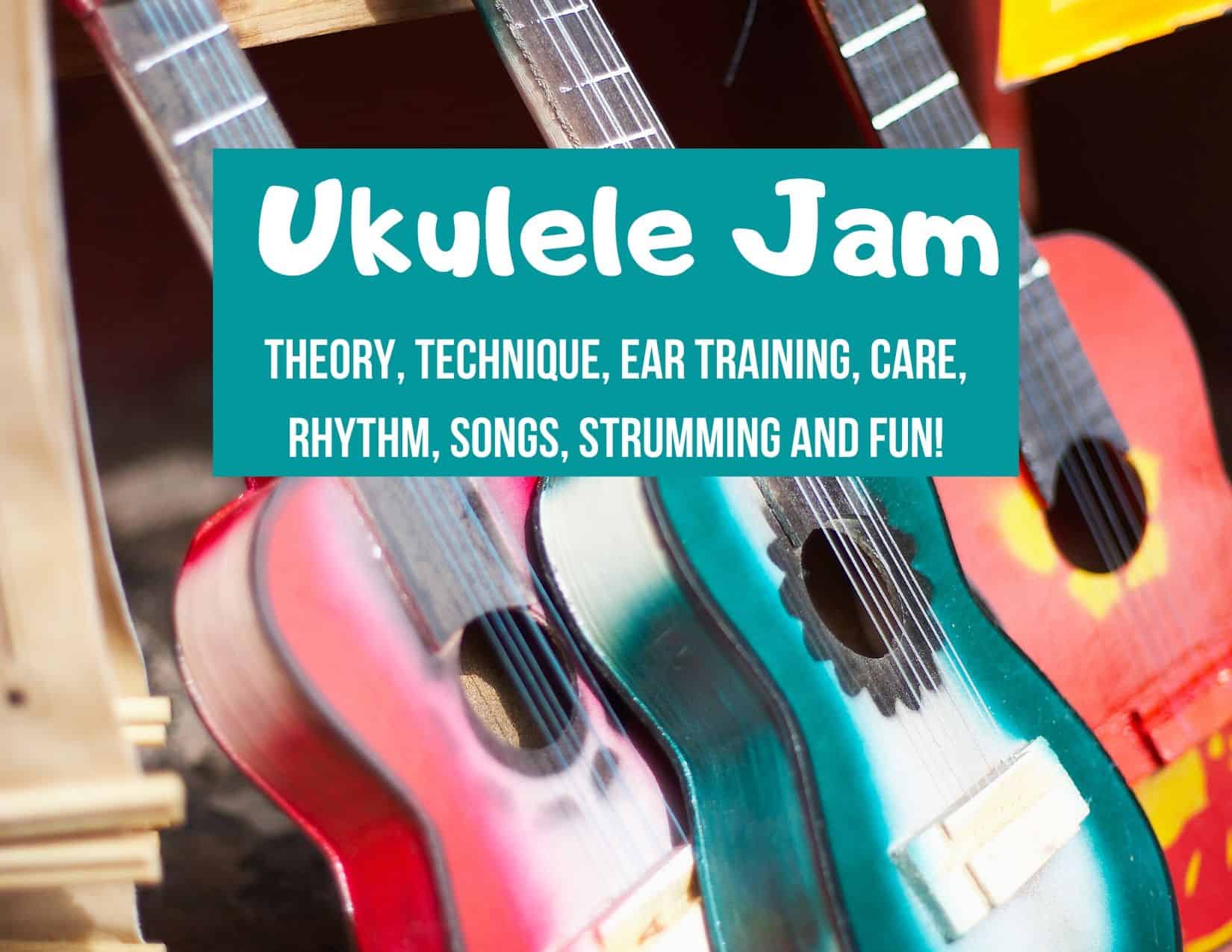 Frozen Music FUNdamentals
This class will introduce the students to various elements of music including:
rhythm
vocal warmups and exercises
sight singing
instrument families
singing songs
movement
and much more!
This is a great way for students to jump into learning about music and their singing voice using music from the Frozen movies!
Designed for ages 7-10 however all ages are welcome. Session meets Monday through Friday.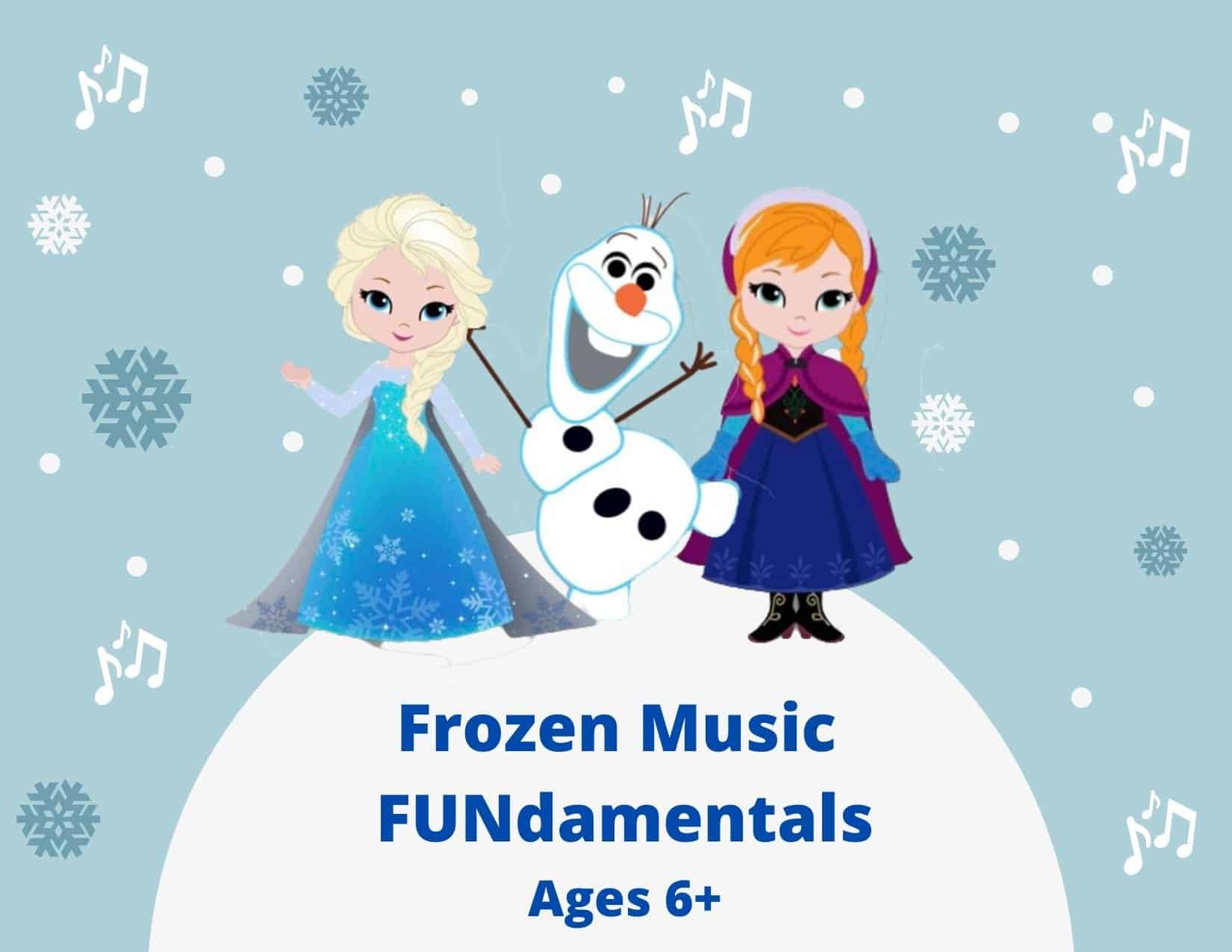 Confident Vocalist Circle
Students will experience improved tone, musicality,  personal coaching to improve sound skills, sound quality, tonality, performance, and more.
The main goal of the program is to make singing more fun, sound better, and perform with confidence. We will:  
Vocalize powerful exercises to create strength, flexibility, control, expression and more.
Coach on each client on a song of their choice for the week to take it to the next level. 
Each day includes teaching new skills and concepts on stage presence, artistry, ear training, rhythm, theory, etc.
You'll get:
MP3 Exercises to do at home to develop your ear, your voice, and your musicianship
Includes sheet music and performance tracks
Session meets Monday through Friday.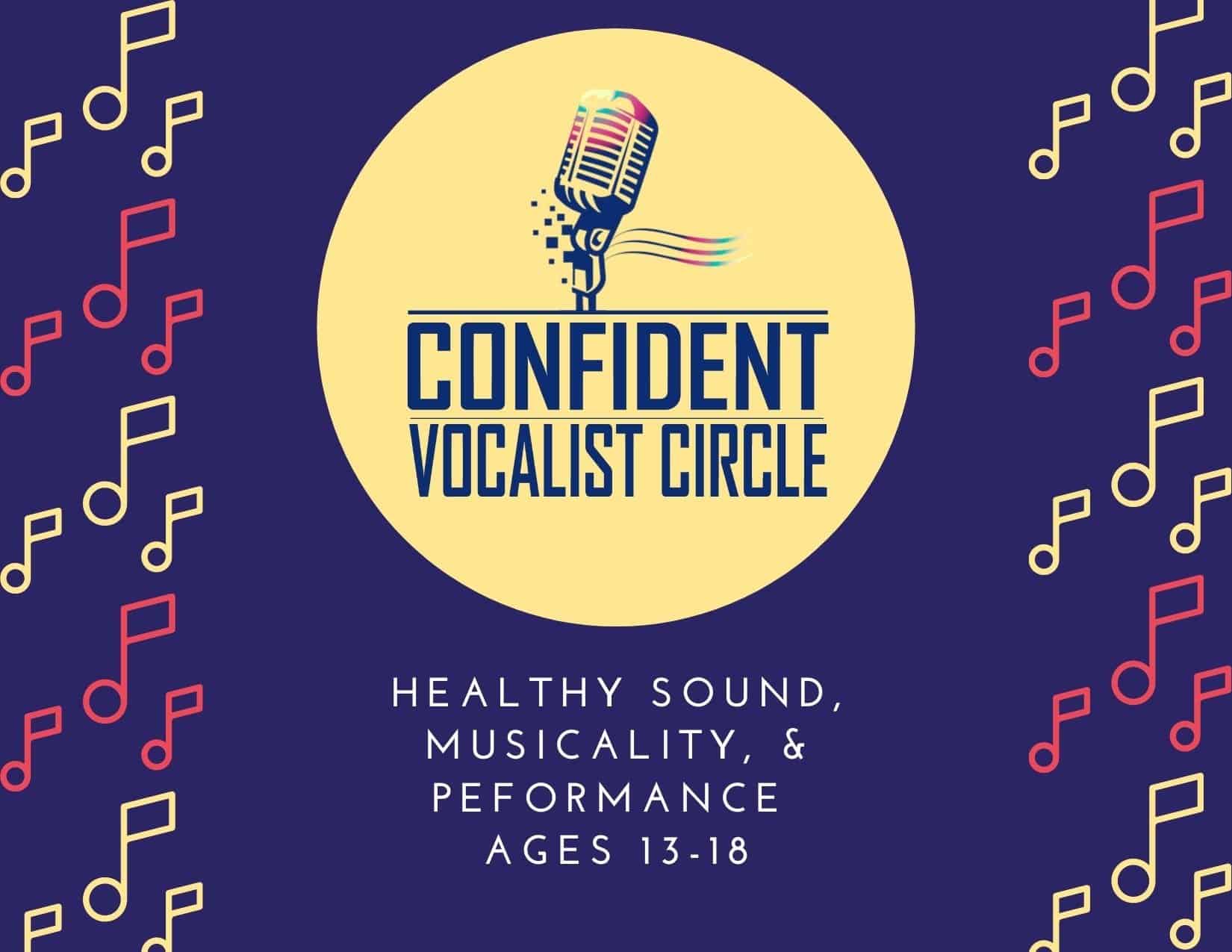 TESTIMONIALS
What Our Clients Say

This morning Charlotte started telling me a bunch of addition like 4+3 is 7, 2+3 is 5, and a number of combinations she worked out.
When I asked her how she figured all this out all of the sudden she said music class!
It's like the math light went on in her head. Really neat. 
Thank you.

He races through the door to begin the lessons
From the get-go, you've been a great piano teacher to our 5 year old and he races through the door to begin the lessons.
Anyone who helps my kid (or anyone's kid) learn to play and love music gets 5 stars.