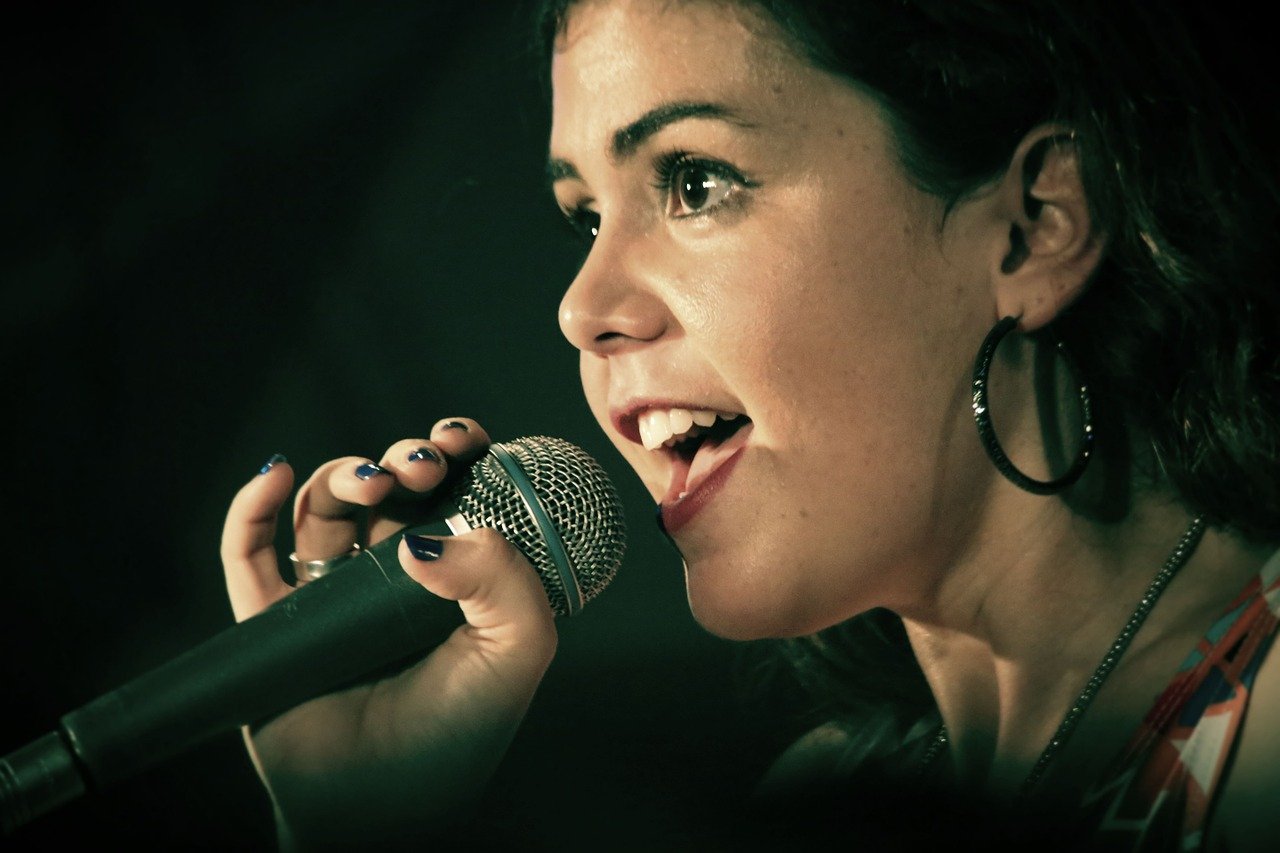 Voice Lessions at Confident Voice Studio
We're so excited to help you get started or (continue) your musical journey.
Let's talk about your goals, what you want from lessons, and see if we're a fit.
If you want to speed up your success as a musician, speaker or performer, then I'd like to help you do it with a special 1-on-1 personal discovery phone call where we'll work together to…
Create a

 

crystal clear vision so you know exactly what you want, where you're headed, and what you need to do to make it happen.
Learn how Confident Voice Studio can help

 

you achieve your goals faster and easier

 

than if you go it alone.
If you'd like to take advantage of this complimentary quick discovery phone chat, enter your details into the form below and then you'll be directed to our scheduler so you can choose the best time for you.
Voice Lessons for Kids
We love working with young musicians! Our instructors teach children the essential skills to care for their voices as instruments. We absolutely want your child to have fun learning to sing their favorite songs – and we know that the best way to get kids to practice is to get them excited about the make vocal exercises and repertoire that they're learning.
Children under the age of 12 are encouraged to join our Kids Glee Club classes, which develops vocal and general music skills in a fun, team-based environment.
We offer the following voice lesson options for students over 12:
Deluxe Lessons (most popular)

45-minute private lessons 

60-minute private lessons (perfect for students performing on a regular basis, auditioning often, or who combine voice with piano, guitar or ukulele instruction. 
Voice Lessons for Adults
At Confident Voice Studio, adult students will learn to train their ear, expand their range and find their own unique tone. We offer training on how to properly use your voice to get the best sound and avoid injury.
Every voice is different, so lessons are tailored to individual needs in order to develop the voice to its full potential. We understand that voice lessons can be scary, so we work to learn about who you are, what you want and how to best help you learn.
You will spend your lesson time on a mixture of warmups, exercises and learning songs you enjoy to help build your repertoire. Whether you wish to prepare for upcoming auditions, performances, or simply to continue to develop your talent, we will help give you the confidence to move forward as a vocalist.
We offer the following voice lesson options for adults:
Confident Vocalist Circle (most popular for those just starting out)

45-minute private lessons

60-minute private lessons