About Our Team
As a part of Confident Voice Studio, each of us is committed to the belief that music education is more than just learning the music.
Music education is a personal development experience that can help us build resilience, self-confidence, problem-solving skills, self-understanding, and more.
We choose to teach and make a living from it, because we like to see others become more of who they could always be.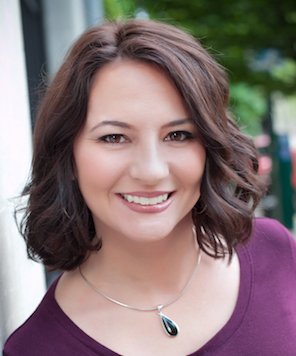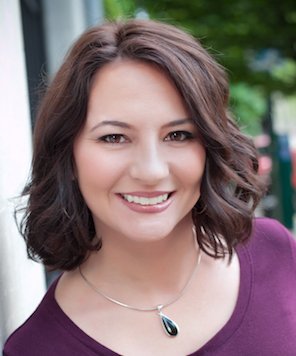 Deanna Maio
Founder – Voice Teacher and Certified Professional Coach
Deanna Maio is a voice, piano and ukulele teacher and acting coach, specializing in providing voice functions for singers, speakers, and actors. She teaches in private voice coaching, workshops, courses, and lectures for children and adults with remote students around the world in Portland, Oregon. She is the founder of Confidence Voice Studio.
Ms. Maio has a rich performing background in concerts, plays, nightclubs and events. As a versatile lyric soprano with 3 octaves, Deanna most often sings solo and classical pop and musical repertoire. She is a founder, art director and lead performer of the Portland Music Theater Company. She also coaches countless singers, including audition skills, competition preparation, club solo concerts, collaborations with large bands and much more. For the past 39 years, Ms. Maio has performed on stages across the country, including the Oregon Symphony Orchestra.
More About Deanna Maio
As a Certified Professional Coach she is skilled at working with client to provide structure, guidance and support so they can:
Take a complete look at their current state, including their assumptions and perceptions about their work, themselves and others;
Set relevant and realistic goals for themselves, based on their own nature and needs;
Take relevant and realistic actions toward reaching their goals; and
Learn by continuing to reflect on their actions and sharing feedback with others along the way.
Deanna started dancing at 2 years old and just hasn't stopped enjoying the stage. She grew up performing and has continued on in that tradition, taking lessons for dance, voice, piano, ukulele, stage presence, and acting. She has also completed a 25 hour course in vocal pedagogy through the NW Institute of Voice where she was certified the Blaylock Vocal Method for teens and adults. She is a Wunderkeys for Preschool Piano teacher. She scored her first professional (aka lived on the salary and didn't have a side job) singing/acting job in 1998 with American Cabaret Theater after having completed numerous acting roles in middle school, high school and college.
She has taught privately, at summer music camps, afterschool programs in voice and ukulele, and speciality workshops like "Your Knock 'Em Dead Vocal Audition." She has performed with several local music groups including The Bureau of Standards Big Band, Girls., Swing Sisters, Tony Moretti and the Ray Sands Orchestra, and her own band, Deanna & the Downbeats and is a sought-after guest artist.
Ms. Maio is a certified associate teacher of the Blaylock Vocal Method. Developed at the Northwest Institute of Voice by Thomas Blaylock, it is a systematic approach to vocal development. This technique is revolutionary. It can teach you how to find and maintain a clear and fully resonant sound every day (for speaking and singing).
She is the Founder and Executive Director of Portland Musical Theater Company (PMTC). She has written and produced 5 original musical shows. She's completed stage, film, television, and industrial acting roles in Portland since arriving in 1999.
Deanna completed her debut album titled" Deanna & the Downbeats" in 2008. She is a sought after voice over artist with over 100 voice over recordings to her name including the audio book version of Amazon bestseller "The Stolen Twin" by Michele Pariza-Wacek. Her own book, "GPS for Success" with Dr. Steven Covey and Dr. John Gray was published in 2010.
Other than music, Deanna loves to direct, dance and act. When she's not doing those things she's probably watching vintage makeup and hair tutorial videos, playing board and card games, or daydreaming of cheesecake.
Melissa Sondergeld-Hood
Voice, Piano, Preschool Music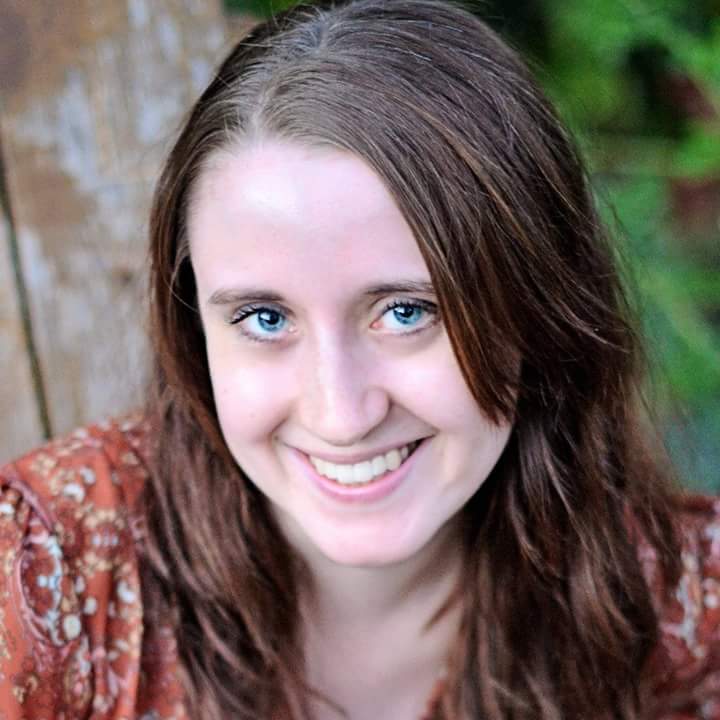 I am a music/theater teacher and professional theatre artist in the Portland area.
I taught at Mayer Christian School for 4 years and am active and working in local theater.
You may have seen me behind the scenes at Portland Musical Theater Company or Profile Theater or on stage as Phineas in "Villain of Virtue" at Nutz and Boltz Theatre Company.
I originally came from Washington, where I learned my love of music and theater. I graduated from Warner Pacific University in 2015.
I learned to play the clarinet at the age of 10, started in theater at the age of 15, and then sang from the age of 19.
I recently took part in two world premiere online musicals with Portland Musical Theater Company, "The Show Must Go Online" and "Super Happy Awesome News."
I am excited to be a part of the Confident Voice Studio team!
Rebecca Richardson
Voice, Piano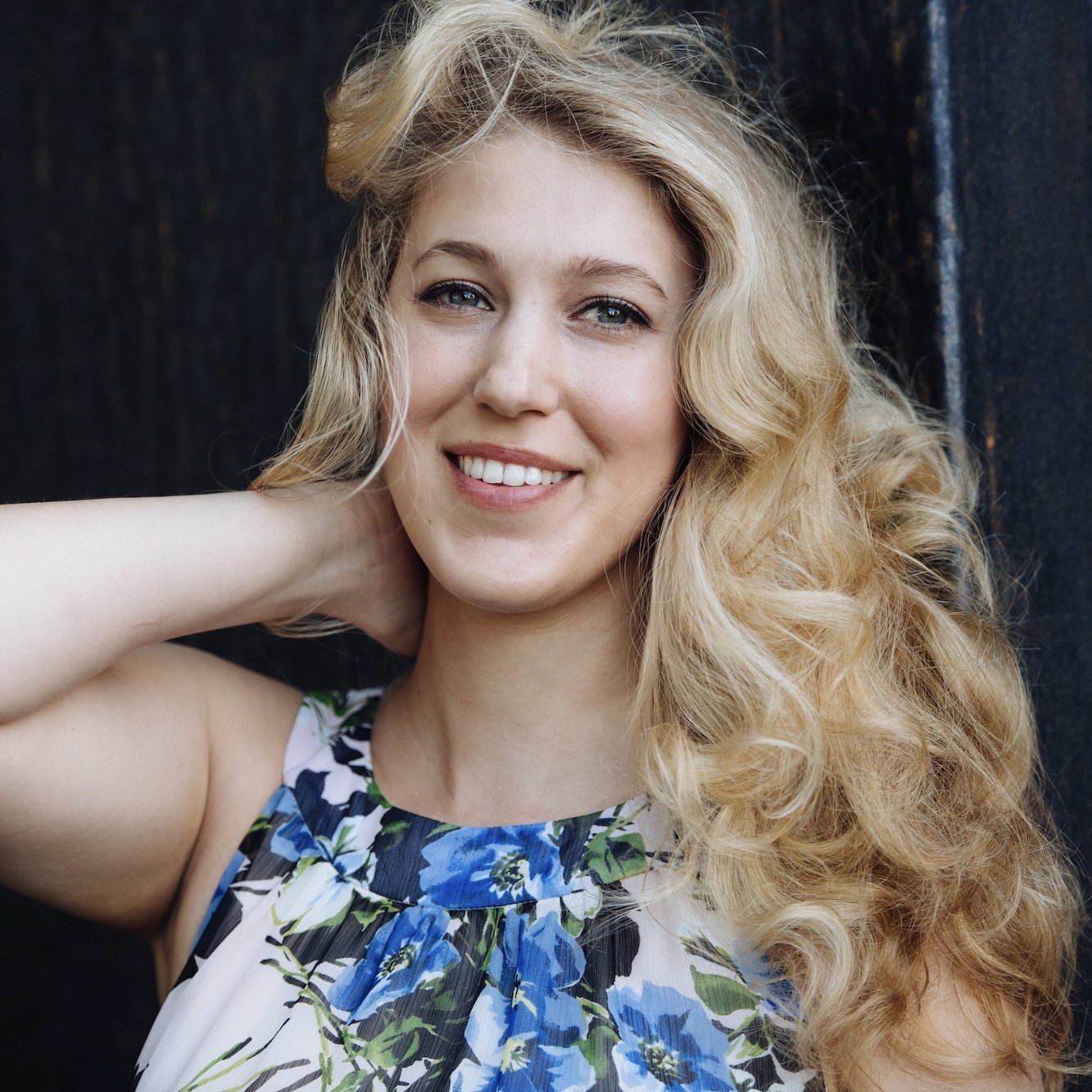 Rebecca has been singing for as long as she's been speaking. She grew up taking voice lessons and performing in musicals and choral ensembles.
She's spent the past several years performing as a professional classical singer in LA, Boston, and New York with a Masters in Vocal Performance from The Boston Conservatory.
Rebecca has been teaching singing lessons for over 10 years. She's had the pleasure of working with students of all ages and covering a wide variety of musical styles, including classical, musical theater, pop, rock, jazz, folk, and R&B.
Rebecca adamantly believes that learning to sing directly corresponds to building self-confidence, learning to communicate more effectively, and adding an immense amount of joy to everyday life.
She also runs a blog whose goal is to help bridge the gap between classical music lovers and those less familiar with the art form, offer insight into the everyday life of a professional in the classical music industry, and provide resources for creatives of all kinds.
When she's not teaching or performing, you can typically find Rebecca horseback riding, reading a super dense historical biography, or napping.
Her favorite musicians are Beyonce and Beethoven.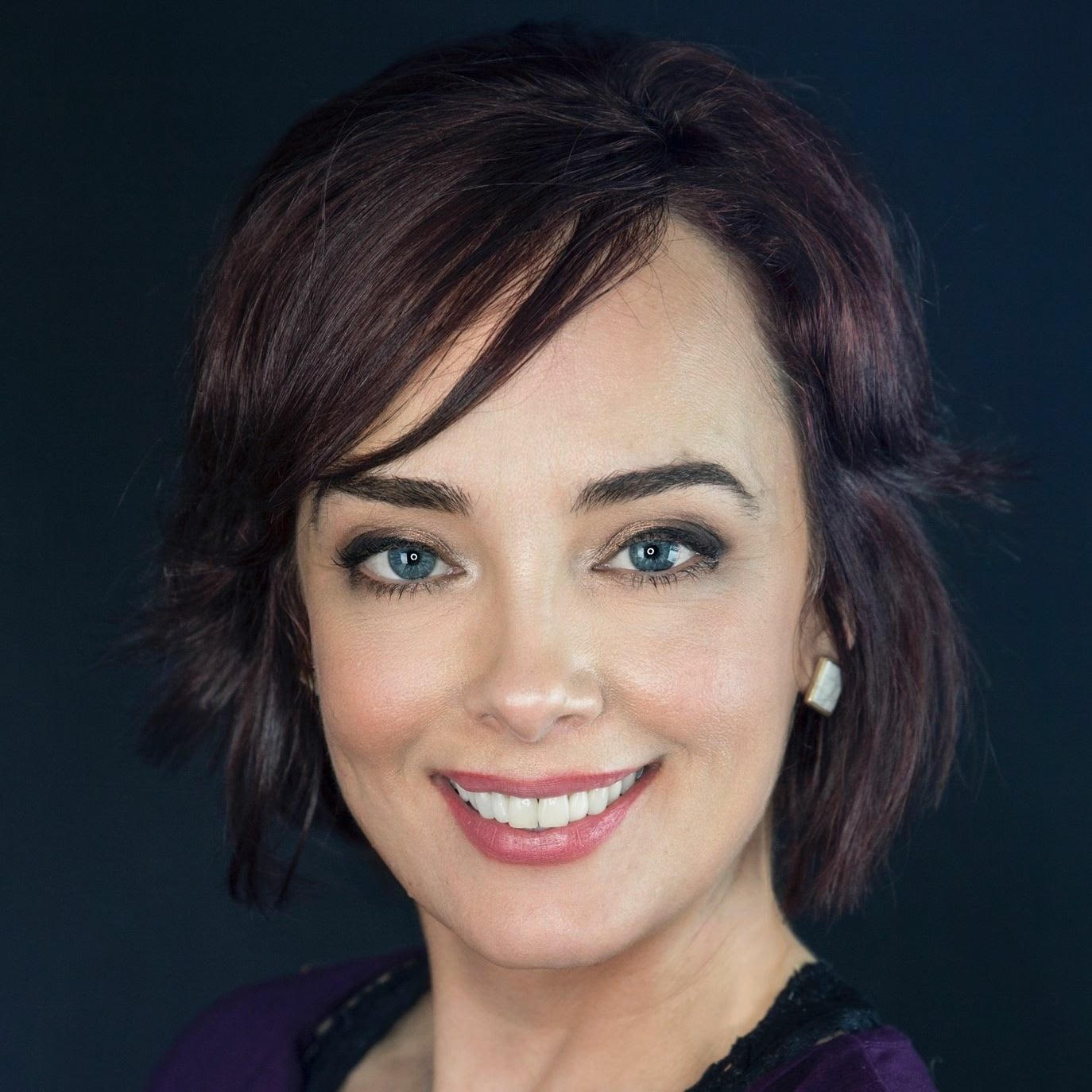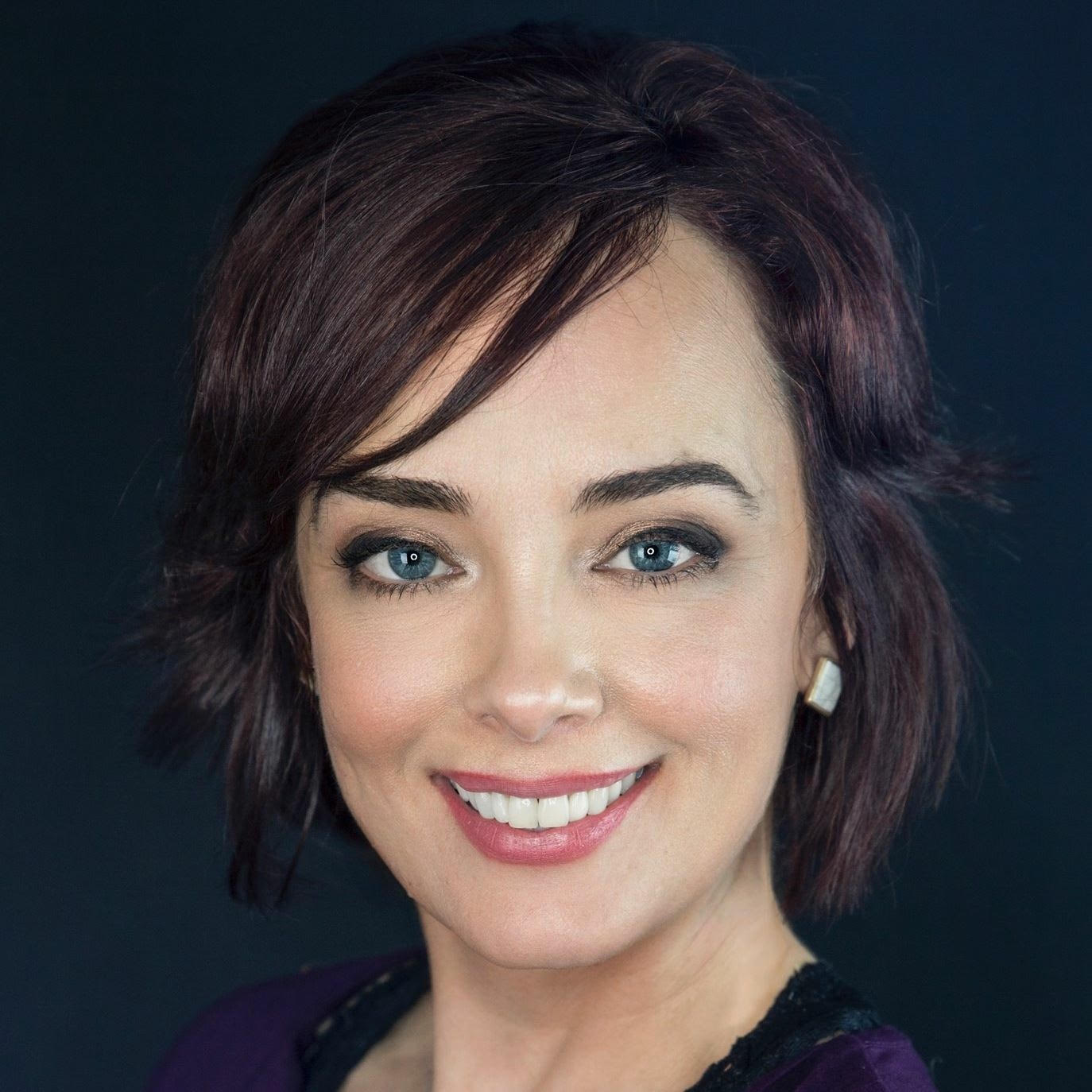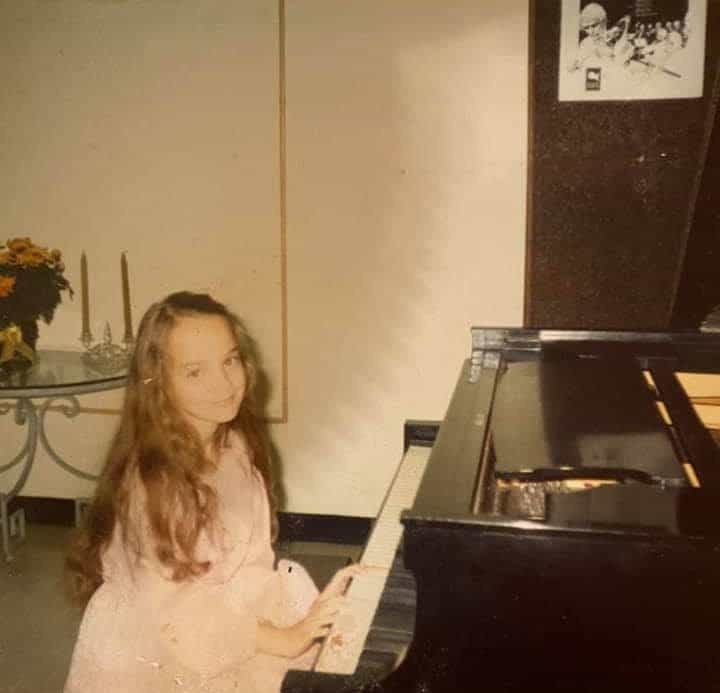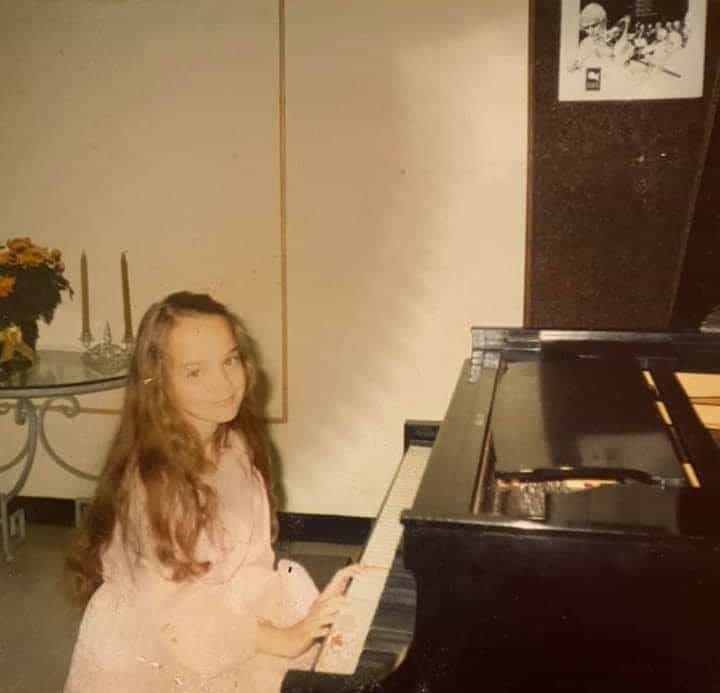 Christie Quinn
Beginner Piano & Preschool Music
Christie Quinn is a Portland local actress, singer, teacher and paralegal.
She graduated from Presbyterian University with a bachelor's degree. And has a secondary education teaching certificate as well.
She has taught English to students of all ages in the United States and adults in Prague.
She has also performed in several musicals in the Portland area and South Carolina. She has been learning piano since she was 6 years old. She considers art to be an integral part of life.
Without acting, teaching or helping our studio manager, she runs Bookmobile Babe, a non-profit organization dedicated to literacy.
Christie's favorite dessert is strawberry shortcake.
Her favorite musicians are Chopin, Prince, and Ray Charles.
When she was a child, she wanted to be a ballerina when she grew up.
Her favorite color is purple.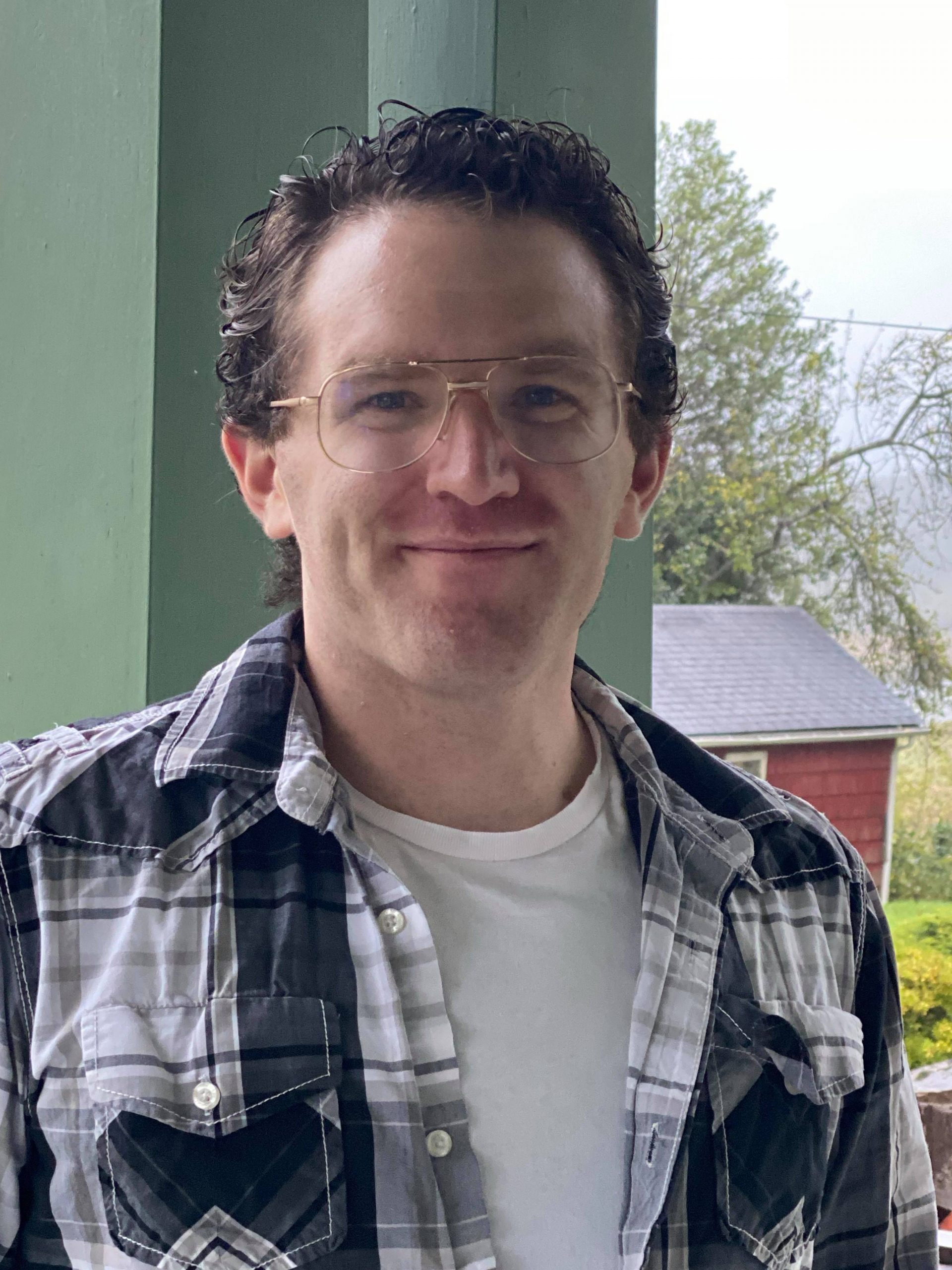 Aaron Carney
Voice, Piano, Songwriting & Learning Lab Teacher Aide
Aaron Carney is a voice, piano, and composition teacher.
After getting a BA in music from University of Portland, he moved to Flagstaff, Arizona where he got a Master's Degree in Vocal Performance and a Performance Certificate both from Northern Arizona University. In his studies, he covered several roles and served as an accompanist at a variety of churches and for freshman and sophomore undergraduate vocal students.
And now he is sharing and teaching music back home in the Pacific Northwest! He is currently working on releasing some original music scenes.
Aaron believes that music can be one of the greatest ways to free discover and explore who you are and who you want to be.