Fun, Growth-Oriented Music Lessons for All Ages and Levels
Confident Voice Studio, located in Portland, offers Private Lessons and Classes in Voice, Piano, Guitar, Ukulele, Violin, Flute and more.
Curious About Lessons?
Schedule Your Quick Discovery Chat Now
Click the Button Below to Schedule Your Free, No-Obligation Quick Conversation to Discover if
Confident Voice Studio is right for you or your child.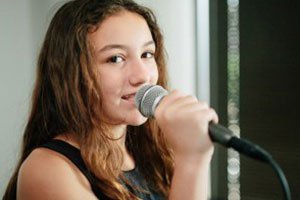 Proven Voice Training
At Confident Voice Studio, students will learn to train their ear, expand their range and find their own unique tone. We offer training on how to properly use your voice to get the best sound and avoid injury.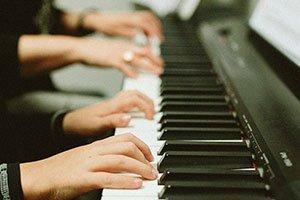 Piano Lessons
At Confident Voice Studio, piano lessons not only include rocking out to the songs you love, they expand your knowledge and skills as a pianist and musician.  You learn more music faster, in some cases learning books twice as fast as the publishers recommend.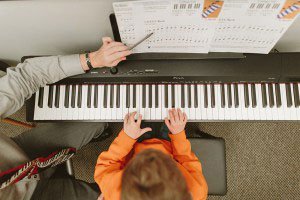 Piano for Preschoolers
Our unique blend of play-based music instruction and growth-mindset principles nourishes the intellectual and creative minds of young children. WunderKeys Piano for Preschoolers offers something different… a real-deal, one-on-one piano program, that keeps preschoolers excited, motivated, and begging to learn more!
Is Confident Voice Studio the Right Resource for You?
Find Out What Makes Confident Voice Studio Different
All Books and Materials Included at No Extra Charge
You'll never have an unexpected expense because we provide everything you'll need at no extra costs. I provide all the books, music and materials needed at NO COST to you.
No Recital, Concert, or Performance Fees, Ever
Many schools charge $20, 30, or even $50 so you can participate in a concert, recital or performance event. Some even expect you to sell tickets to help cover the costs. Not us. No way. Your performances are happily included in you tuition
Frequent Communication About Your Progress
You'll walk away from each lesson knowing about your growth. Parents you'll be kept in the loop with frequent reports about progress.
Clean, Fun, Bright Environment
It's never fun to learn in a dingy, not well maintained space. Our studio features bright, fun colors.
Fun Lessons Specializing in Technique, Musicianship and Performance
You want an experienced teacher who really knows what the real world is like. Our teachers have decades of experience in teaching and performing. We're working artists in the theater and music scenes. We can train you for a career in performing arts and how to build the resilience and confidence that will serve you no matter where you take your music.
No Long Term Contracts
Our lessons are month-to-month, so you are not tied into long semester commitments. I want you to be here, not feel legally bound to be here.
Located in the Beautiful, Sunnyside Neighborhood
Have your lesson then get your coffee and pastry at the local favorite Grand Central Bakery. I recommend the chai tea and the cheese danish. (I know dairy isn't great for the voice but they are delicious.) Sunnyside (SE Hawthorne) offers free parking, dining, and shopping. I love our location and you will too!
Air Conditioned Lobby Space with Free Wifi
Our waiting area features chairs, tables, and books and games where students can study and do homework and parents can enjoy a moment of peace.
Free Student Recitals & Showcases
Our recitals and showcases are free for all clients and their guests. Whether it's in person at a nearby venue, by video, or at a local community event, clients get the experience of performing in front of an audience which serves with future public speaking or performing opportunities.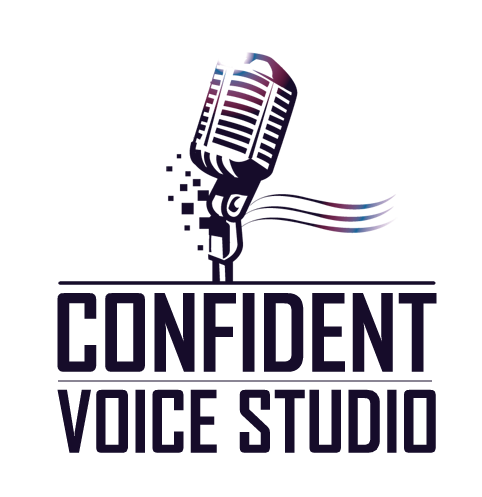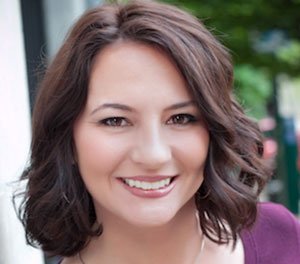 Deanna Maio
Founder, Voice, Piano, Audition Preparation, Certified Professional Career & Business Coach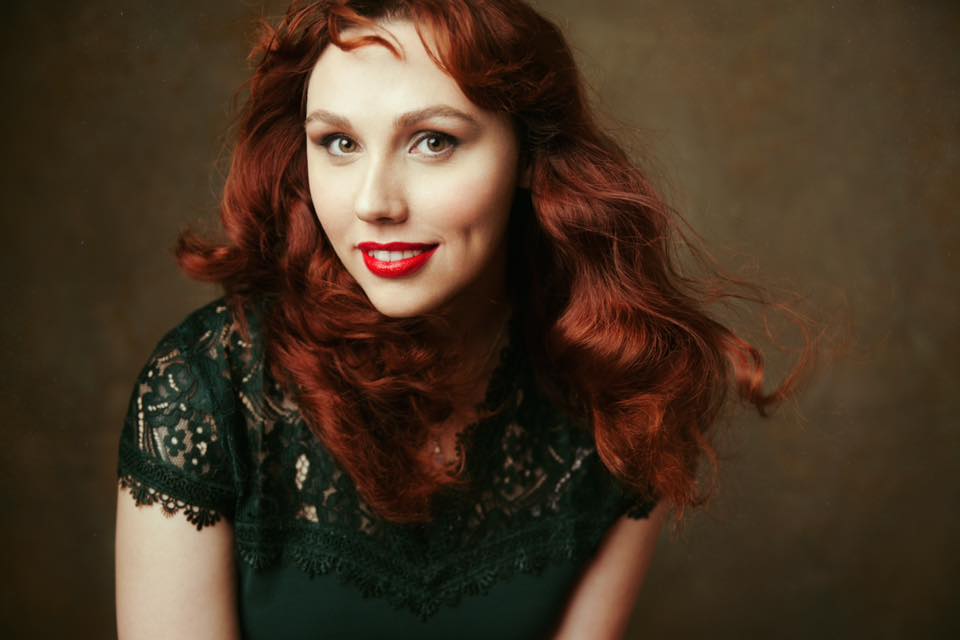 Alexandra Habecker
Voice & Piano
Alexandra Habecker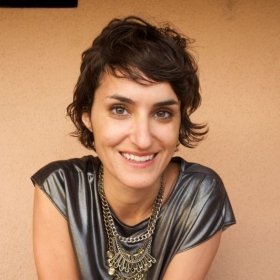 Elizabeth Allen
Piano, Guitar, Ukulele, Flute, Violin, Voice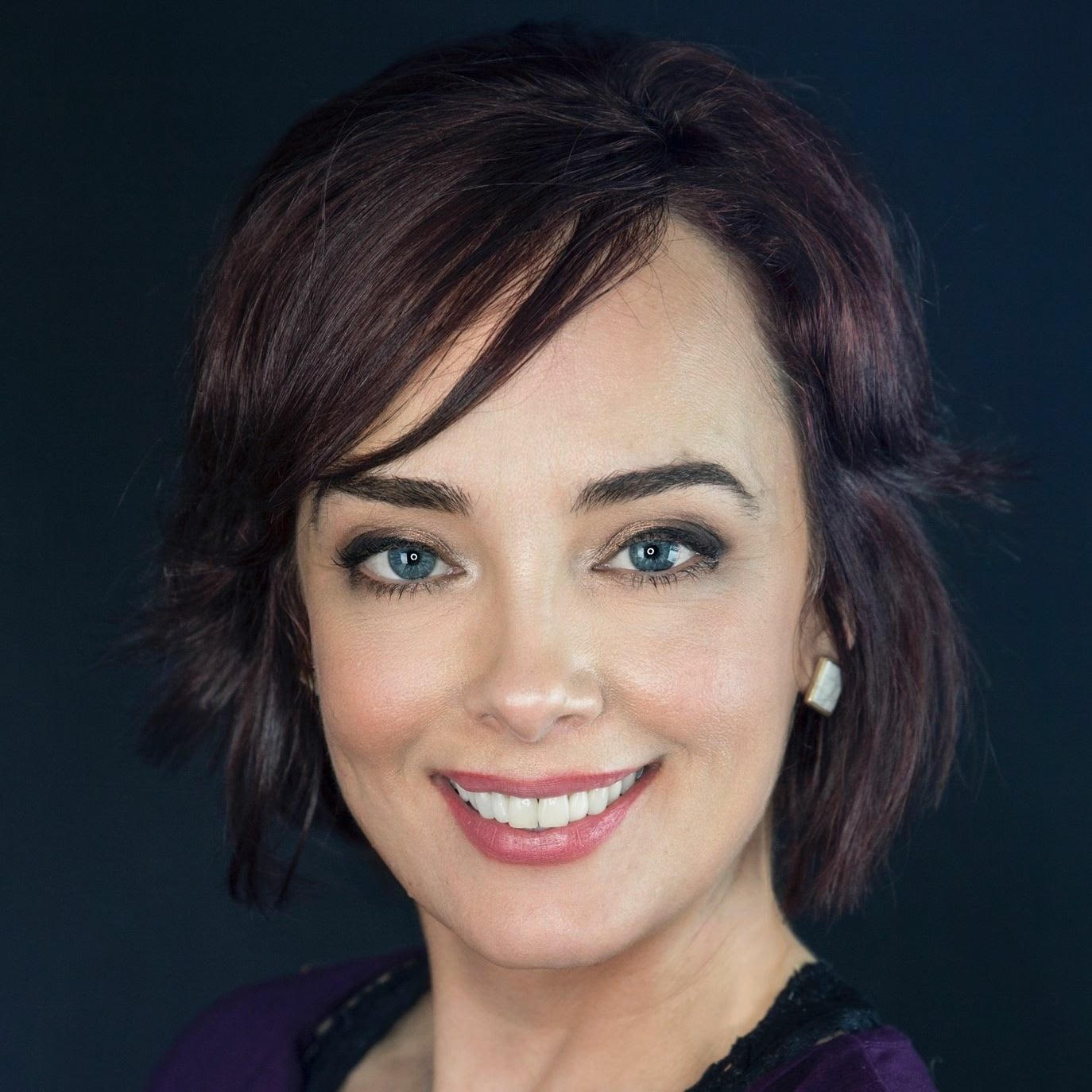 Christie Quinn
Piano for Preschoolers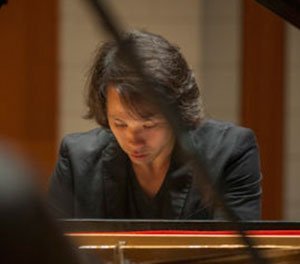 Western-Li Summerton
Piano
Deanna is FANTASTIC! We honestly went to another piano teacher with our son previously and he was not engaged. She is patient, energetic and consistent – he is SO excited every time it is lesson day. Could not recommend her highly enough!
Kimberley Y.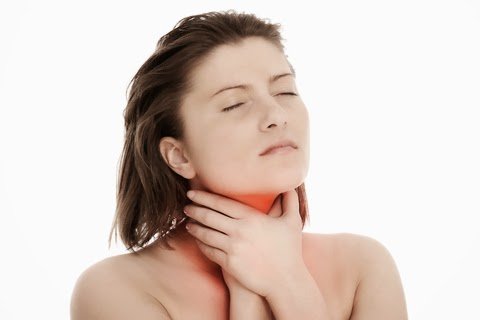 As a singer and someone who uses their voice, it makes sense to take very good care of your body and, specifically, your throat, lungs, and mouth. At the very first sign of a problem, you want to identify the cause and treat it quickly. However, it's not always easy...