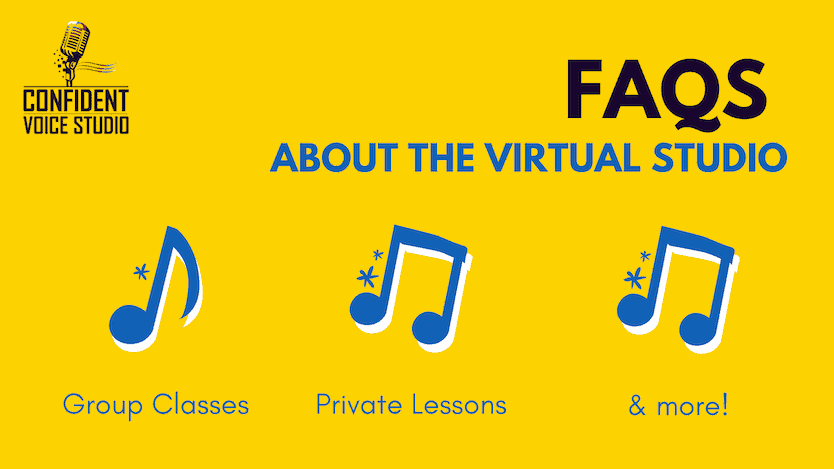 Wondering how remote, live-streaming lessons work?
Why perform? We asked some professional musicians and music teachers this million dollar question. Here's what they had to say.  Watch this short video to find out how performing helps students grow, achieve their goals and feel successful. Getting the chance to...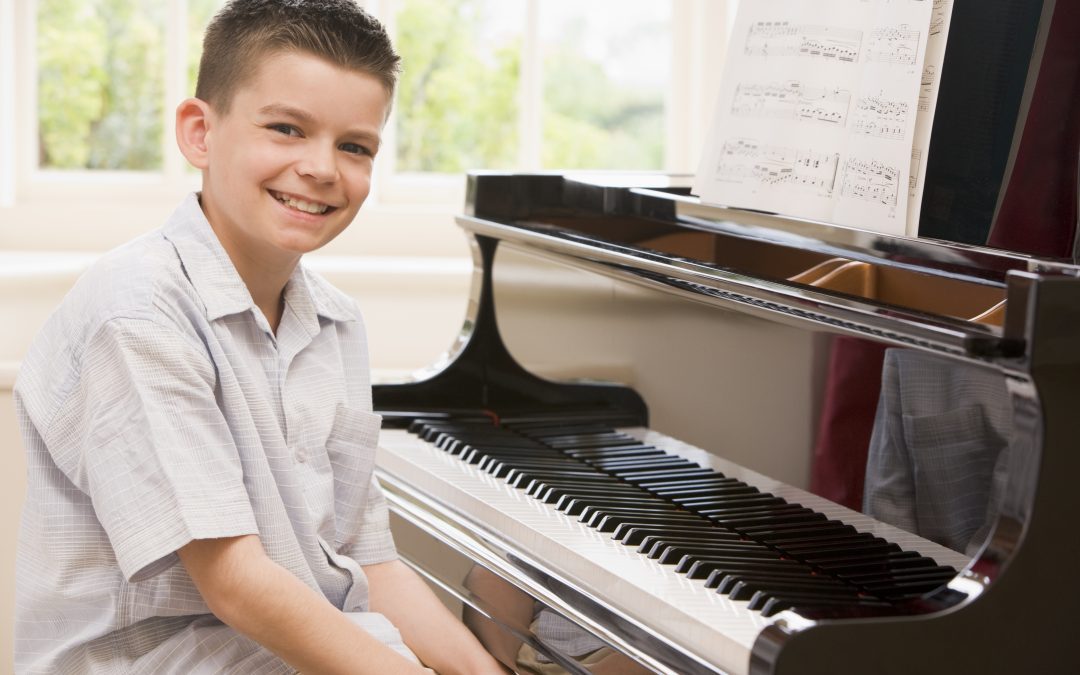 Today I'm hoping to take the mystery out of piano practice for parents. 1. Your children will need help – Up until about age 11, children need hands-on help with home practice. And even though you yourself may not read music or play the piano, your assistance is...